The first performative interpretation in the Possibilities of Villa Tugendhat Space Interpretation series is guaranteed by the performer and multimedia artist prof. Tomáš Ruller.
On Monday 28 June 2021, PERFORMANCE / OPEN SITUATION was held in Villa Tugendhat by Central European performers.
The unique premises of Villa Tugendhat and their rich historical context directly encourage performative artistic interpretations. The intention of the project is to bring the monument to life in an open dialogue, from the perspective of contemporary live art and current experience.

Selected renowned artists will first perform individually (or in close partnership) in the adjacent areas of the building, in places they find suitable and choose for an interaction. Following this part of individual consecutive shorter interventions, all performers will meet together in the main living area, as residents in a contemporary social and creative mode.

They will create a model of free creative coexistence in a long-running format, as a social experiment, based on tolerance to stylistic and opinion differences, taking into account the different needs of expression and approaching to topics, with sensitivity to mood swings, rhythm of events, sequence of events and careful to the passage of time. In order to be truly and fully consciously present, here and now, they will share this experience with each other and with the audience behind the windows in the garden, and pass it on to the spectators watching the event remotely online.

The series of individual PERFORMANCES and the subsequent OPEN SITUATION will be streamed live through several cameras under interactive direction. A panel discussion of all participating artists will follow – in the garden in good weather, inside the building in case of rain.
Photos and video will then be presented online, from 7 July also on the technical floor of Villa Tugendhat in the form of an exhibition of photo prints and video screenings.
(text: prof. Tomáš Ruller)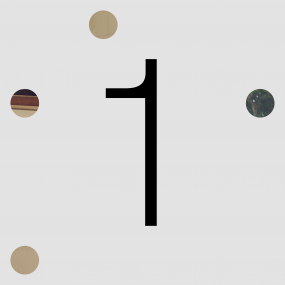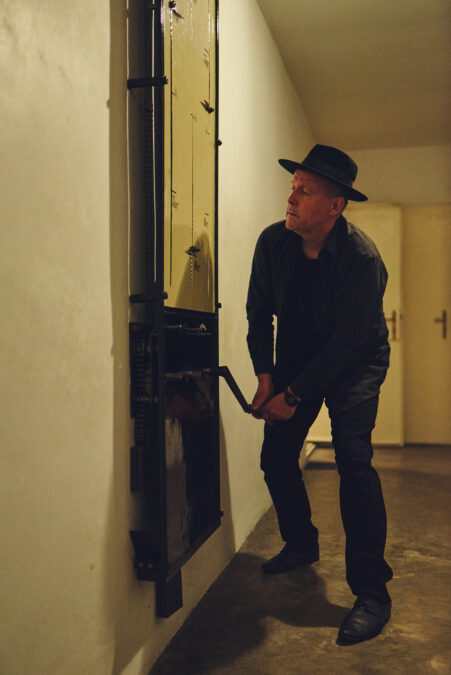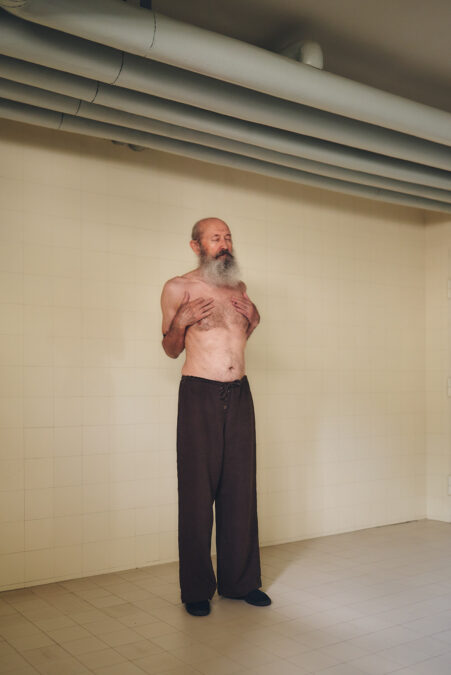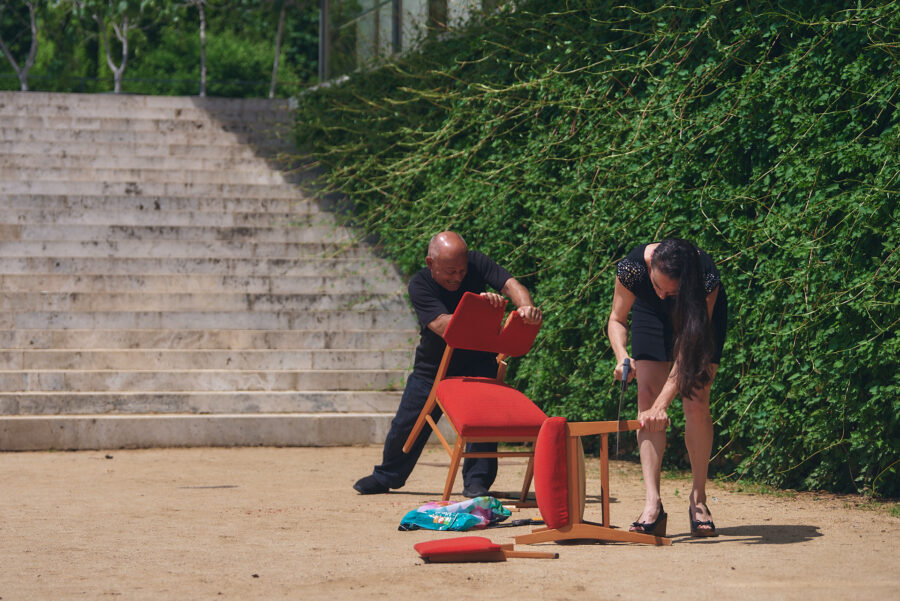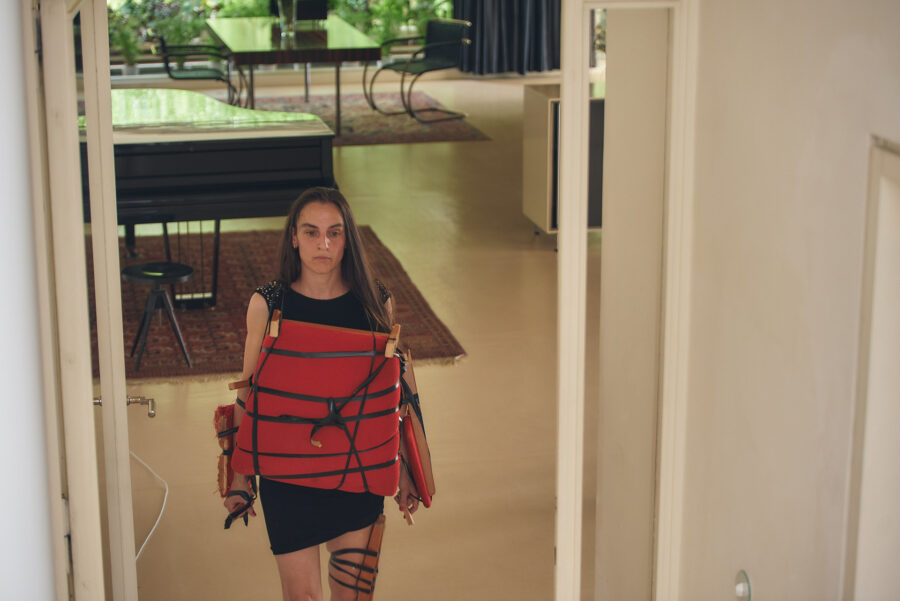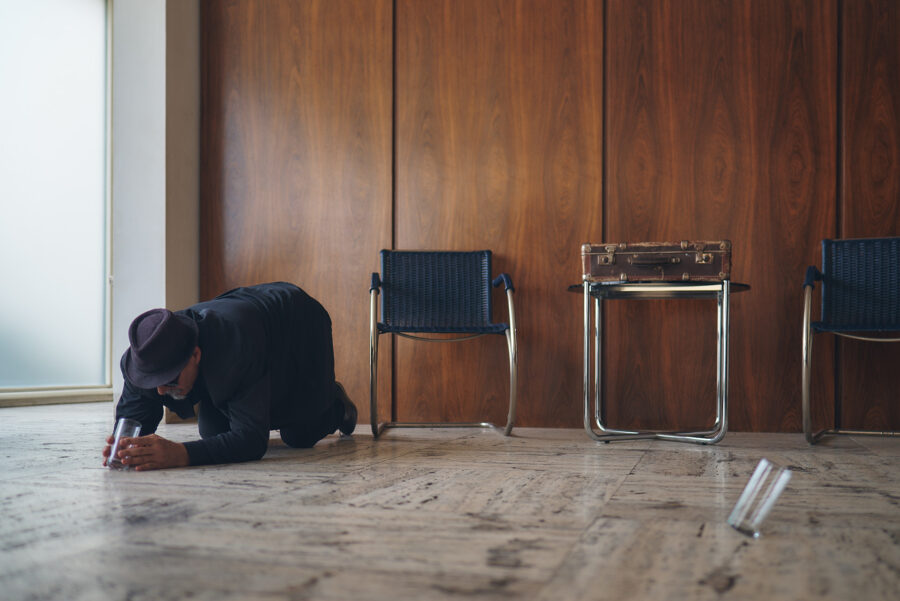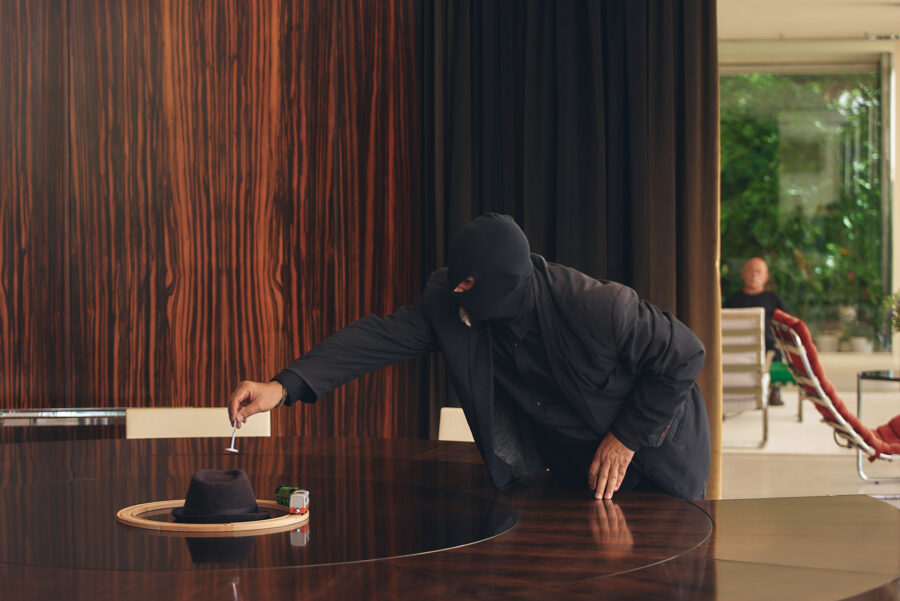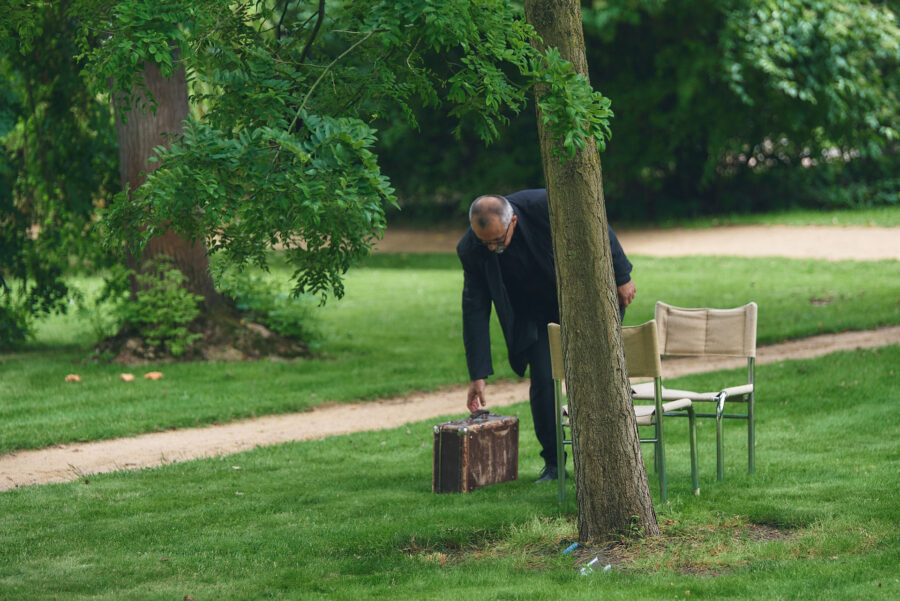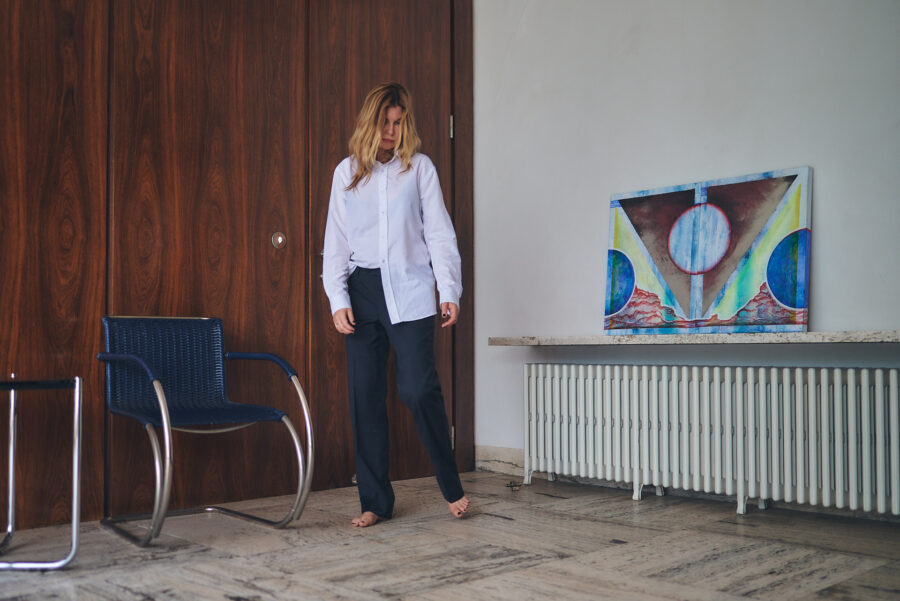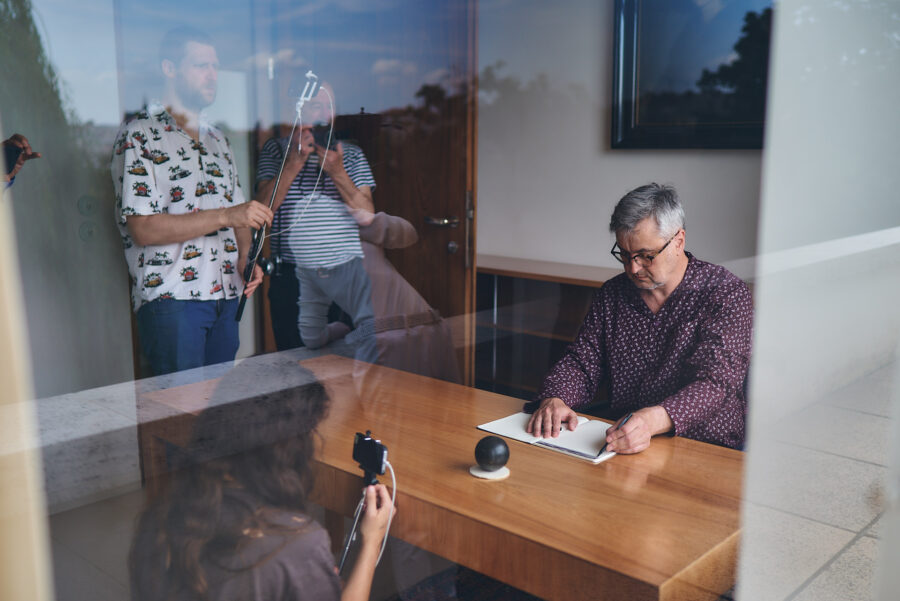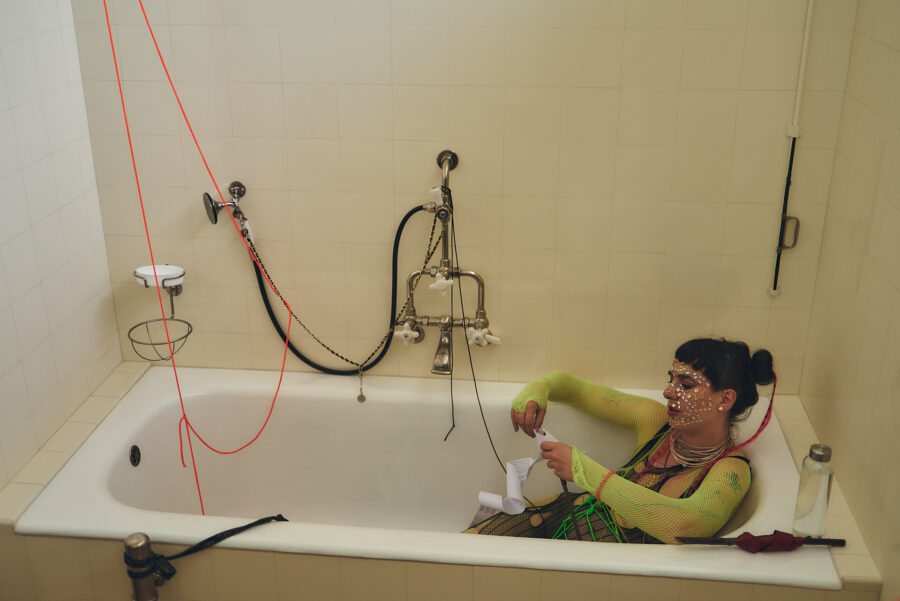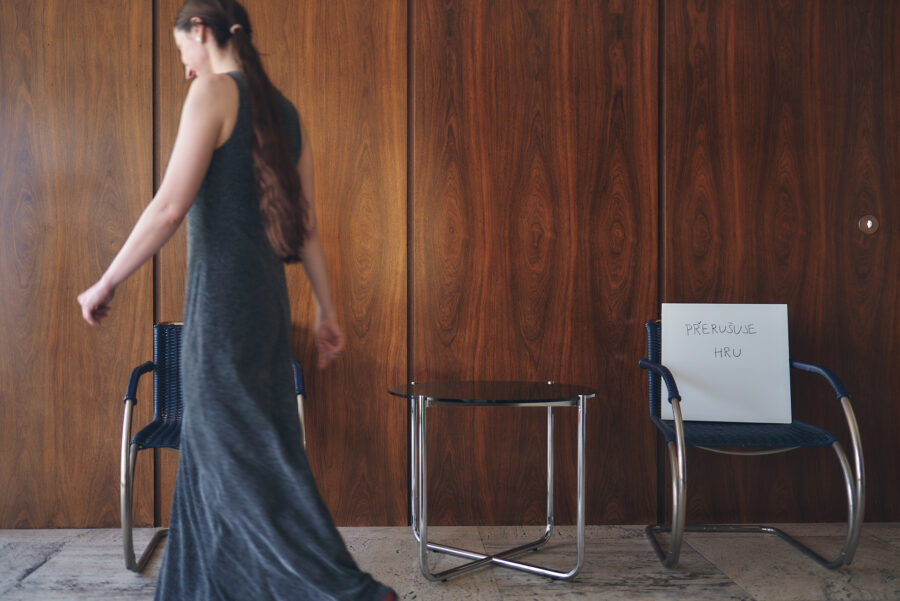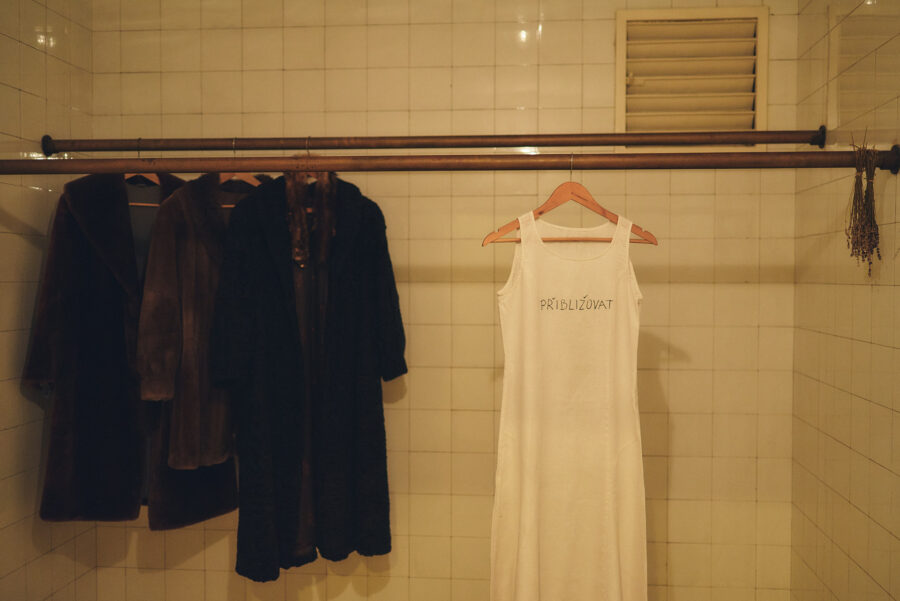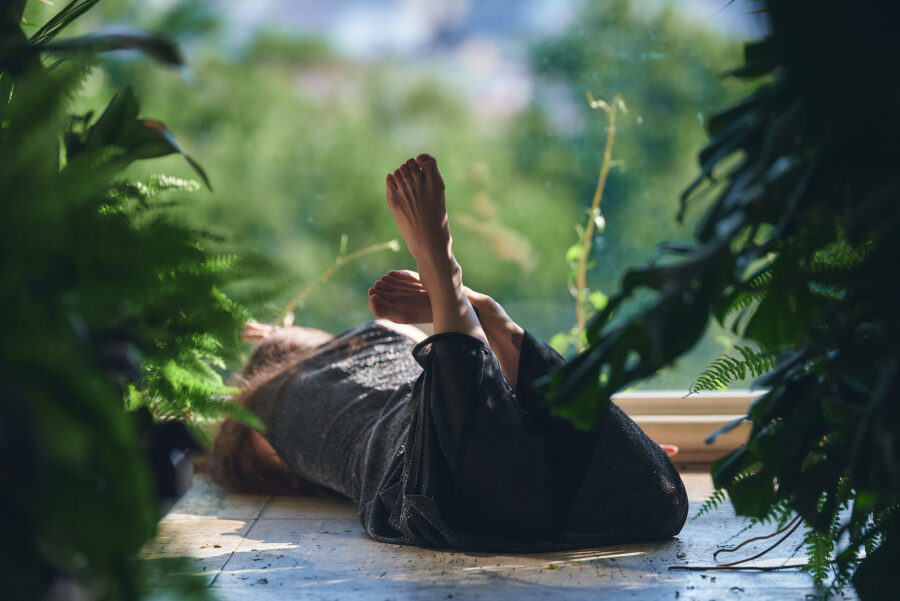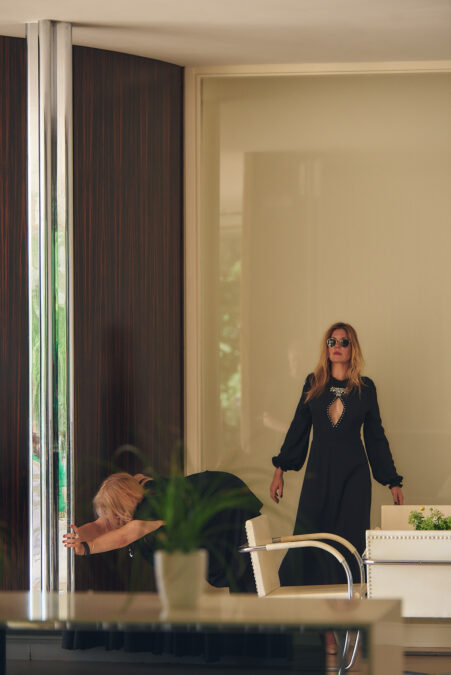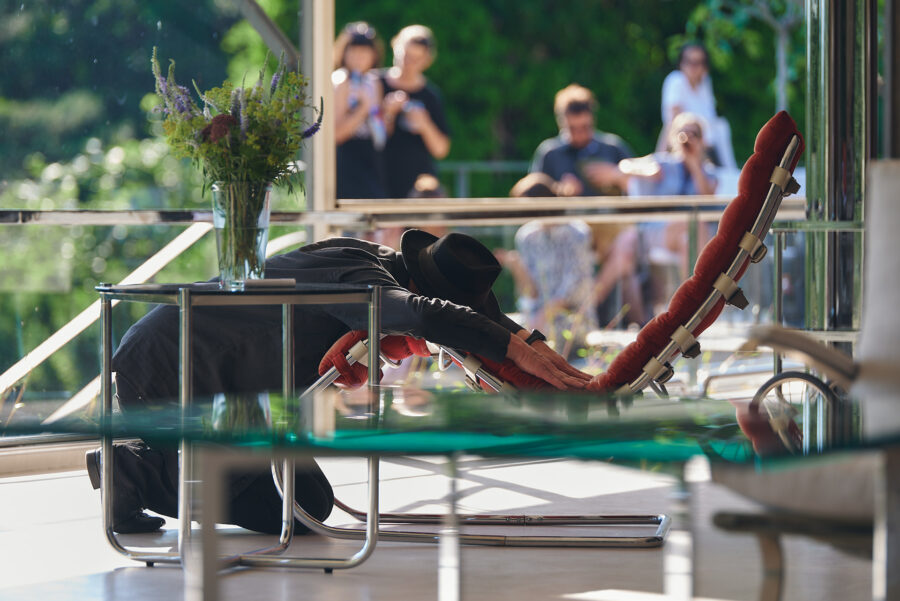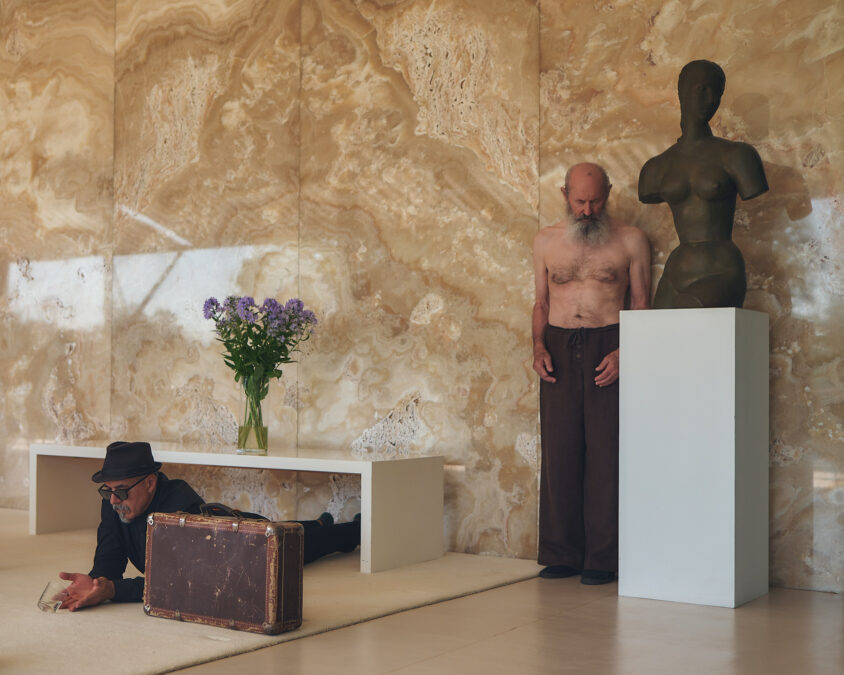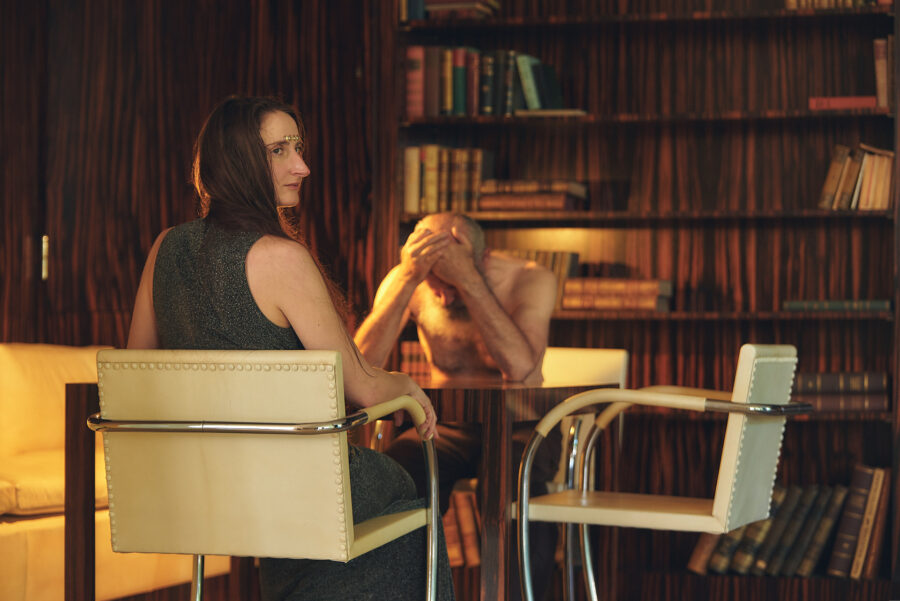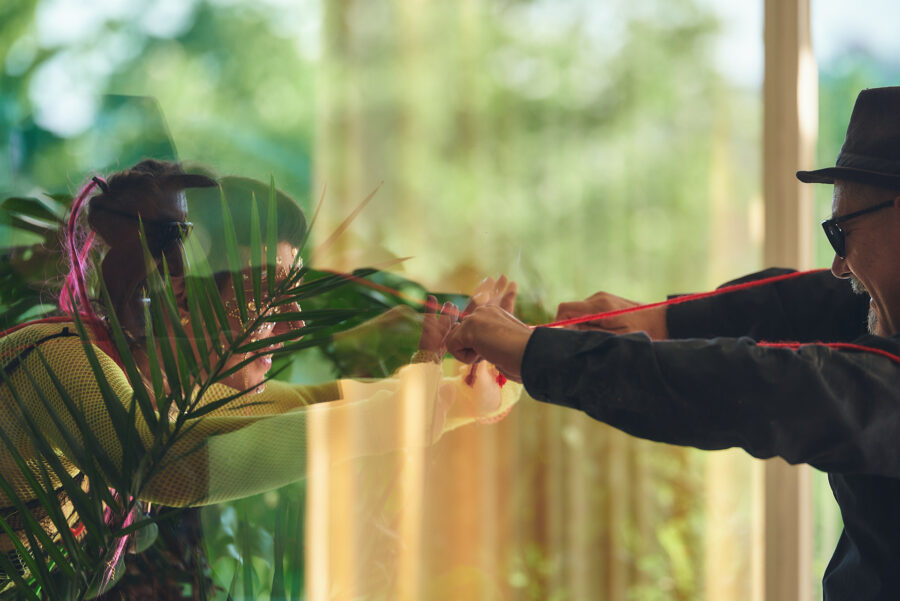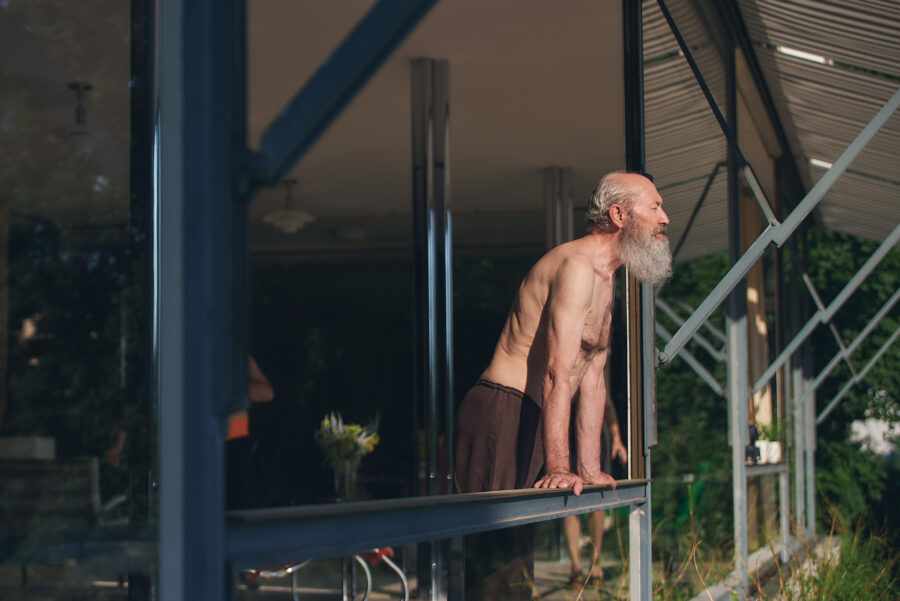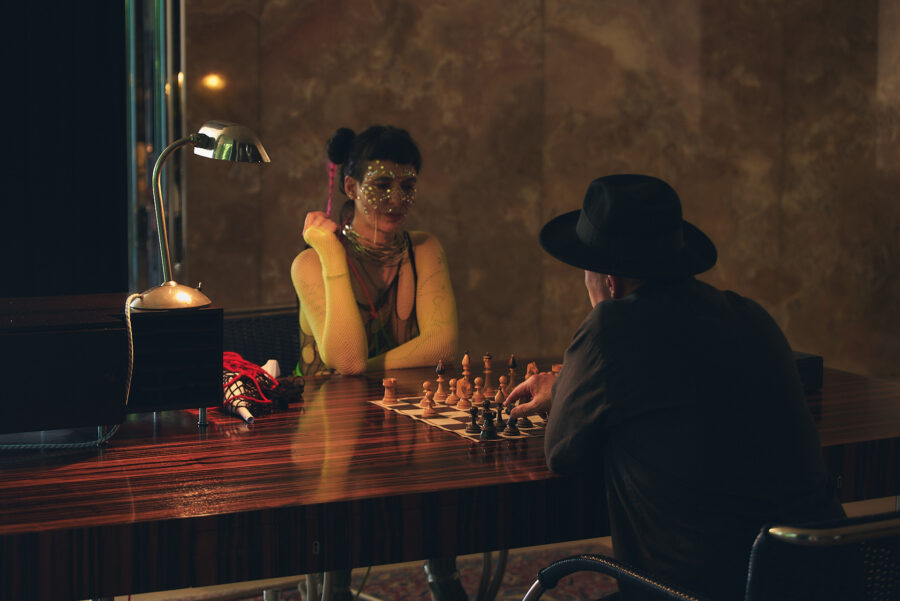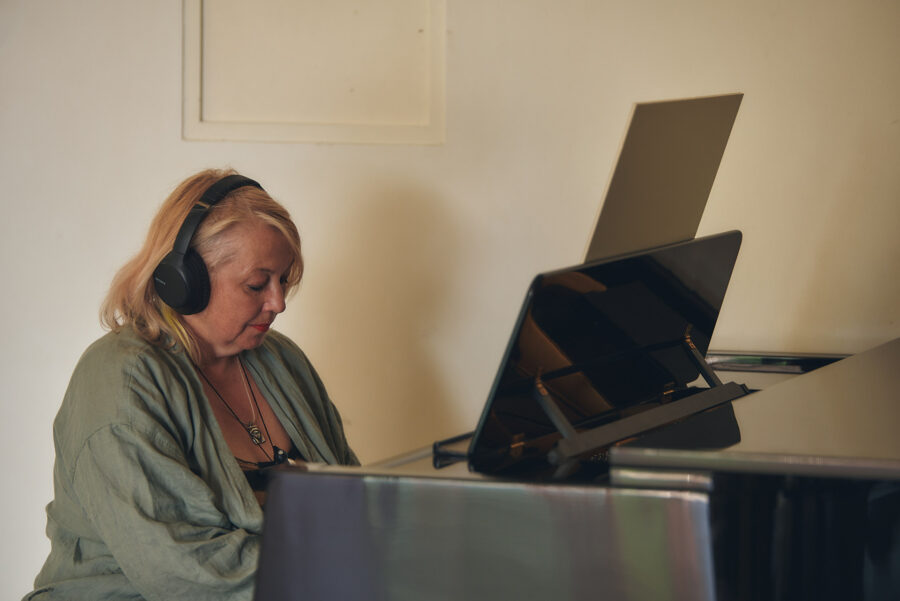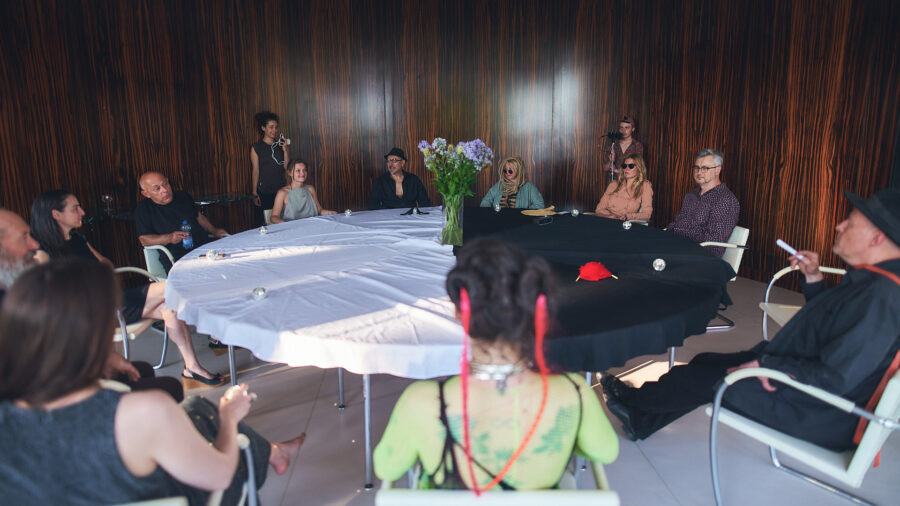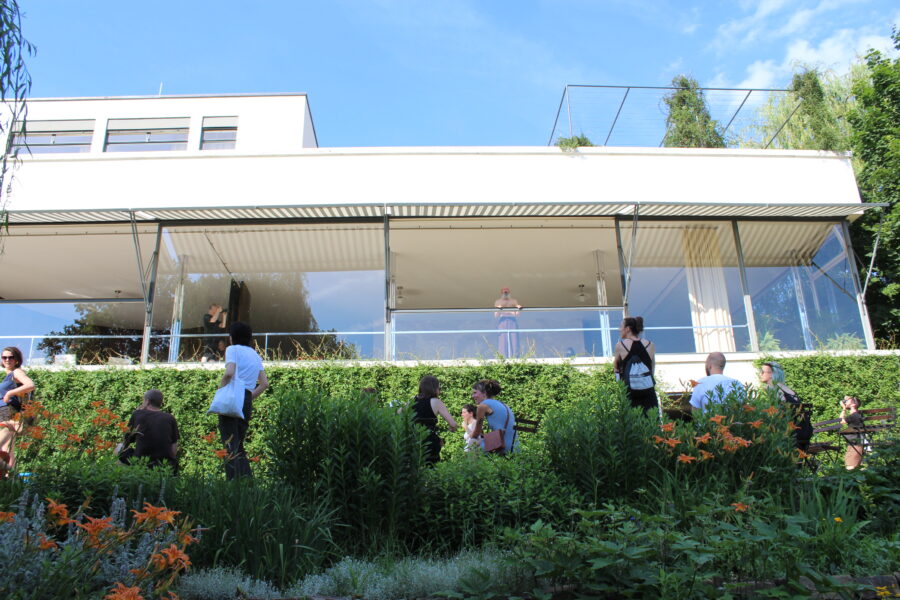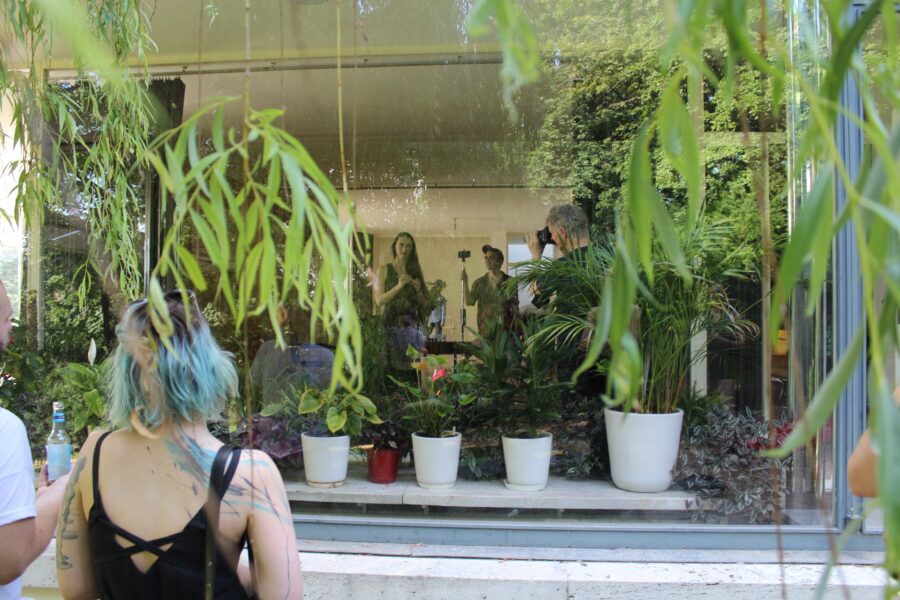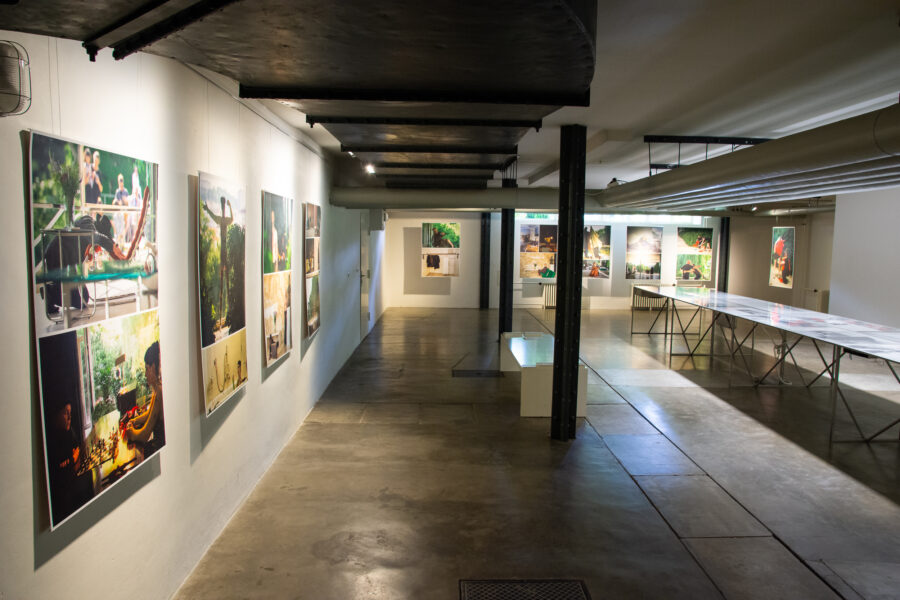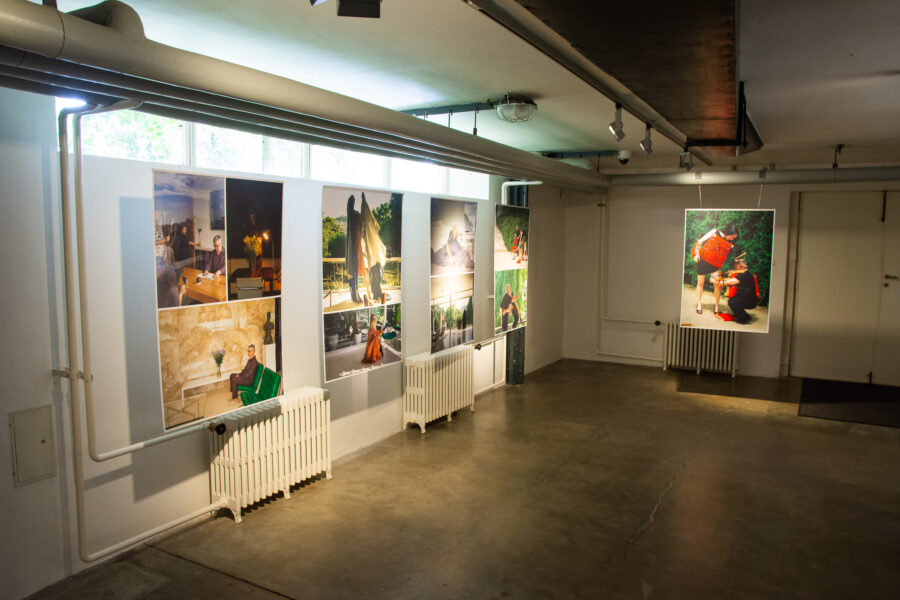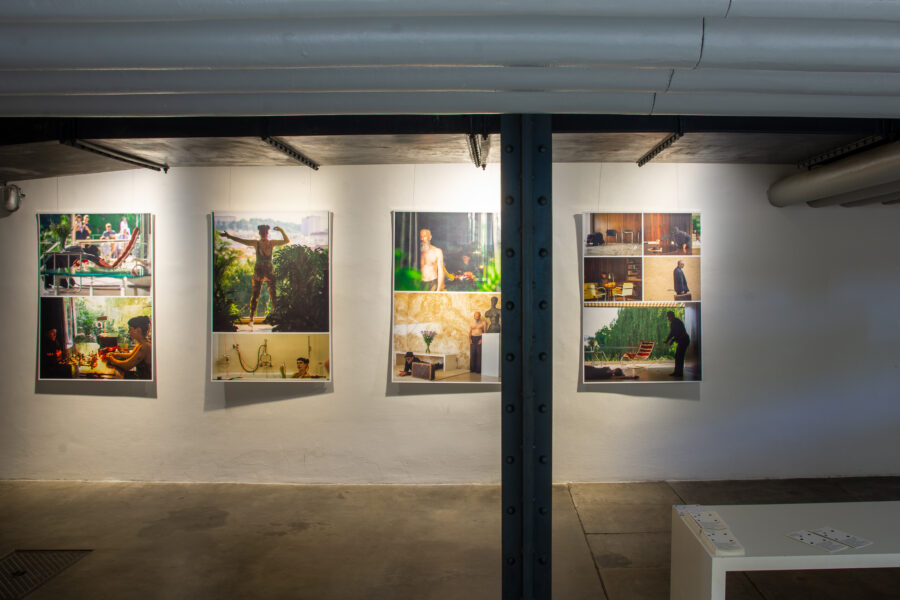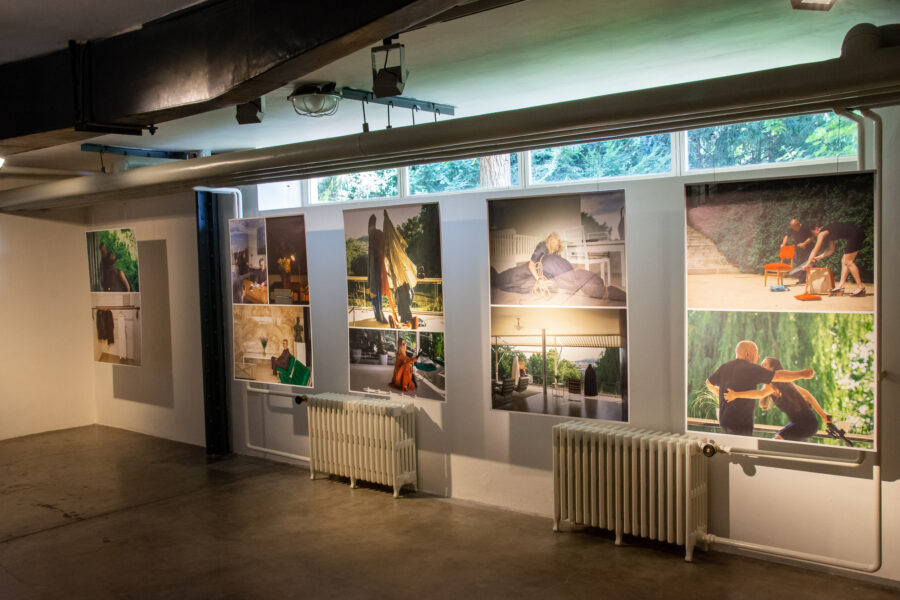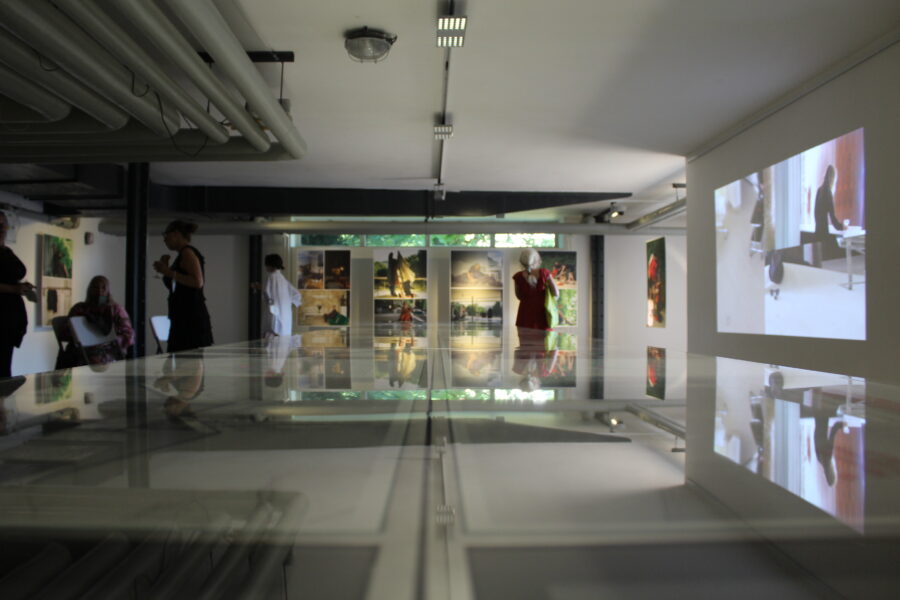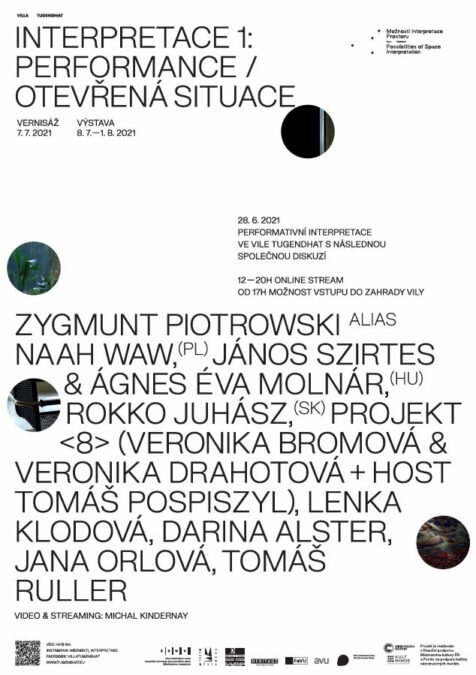 ---
More about artists:
Zygmunt Piotrowski alias Naah Waw (*1947, PL)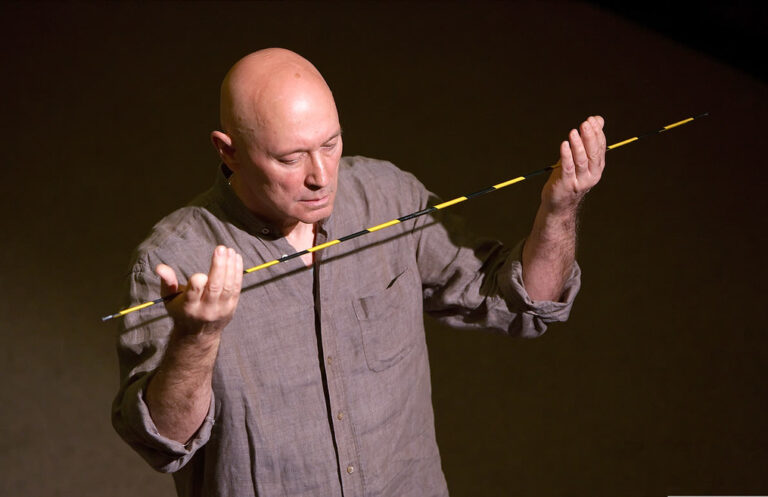 János Szirtes (*1954, HU) & Ágnes Éva Molnár (*1980, HU)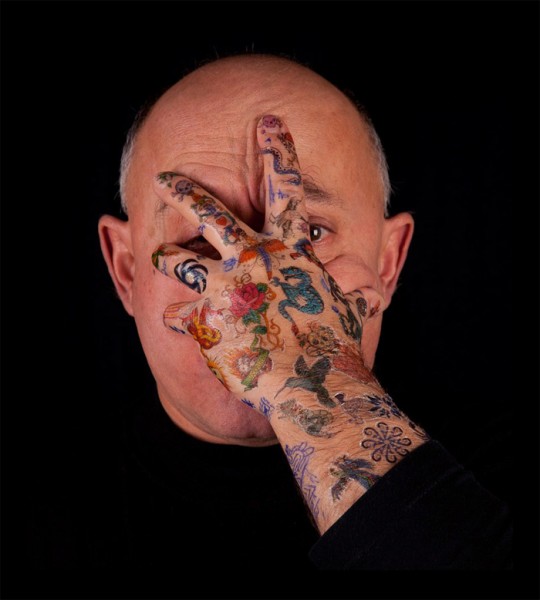 Veronika Šrek Bromová  (*1966, CZ)
Veronika Drahotová (*1975, CZ)
Tomáš Pospiszyl (*1967, CZ)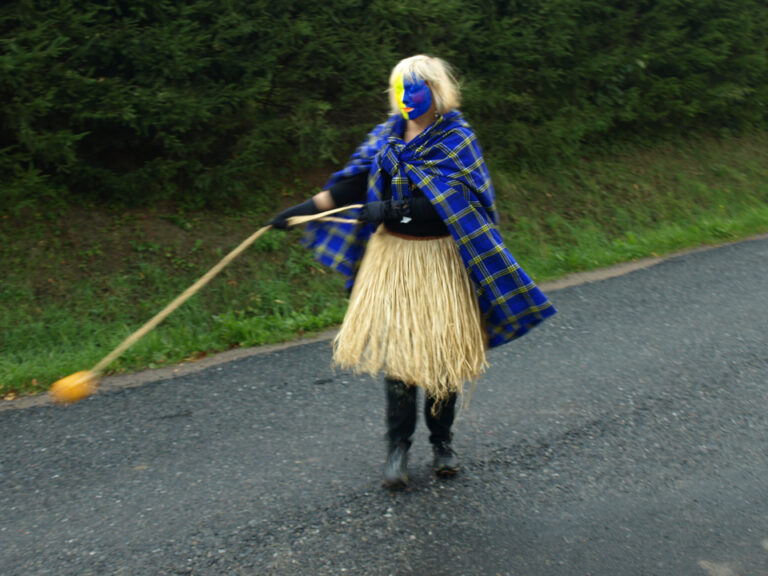 Michal Kindernay (*1978) artist of interactive video, streaming and video editor of the event.
Mobile cameras operators:
Sandrine Amadou Titi, Eva Marie Růžena Sližová, Tomáš Lorenc, Jamie Hrabců, Hana Magdoňová, Katarina Kadiević (graduates of the Performance Art studio, FaVU VUT)
Video documentation of the solo performances:
---
28. 6. 2021 performative event with discussion – streamed online 12:00–20:00, from 17:00 entrance to the garden
7. 7. 2021, 18:00 exhibition opening
8. 7. – 2. 8. 2021 exhibition

Partners:
Heritage Foundations, Warsaw, PL
Moholy Nagy University, Budapest, HU
Kassák Center, Nové Zámky, SK
FaVU VUT Brno, AVU Praha, DU Brno
Performance guarantor
Tomáš Ruller

Authors of the concept and production of exhibitions
Barbora Benčíková, Ludmila Haasová, Neli Hejkalová, Lucie Valdhansová (Studijní a dokumentační centrum vily Tugendhat)
Curator
Neli Hejkalová
Graphic design
Atelier Zidlicky – Marcela Schneiberková
Photography
Mizuki Nakeshu, Bohdan Holomíček
Translation
Kateřina Báňová
The project is realized with financial support of the Ministry of Culture, Czech Republic.