For her project SENSING THE NIGHT, Anne Glassner invited scientists, artists, architects and curators from Vienna and Brno to spend a night with her at Villa Tugendhat:
shared meals, sleeping on mattresses, no mobile devices, no watches, but a notebook for each of them and everyone in white nightwear – these are not necessarily the ingredients for a trendy art event or scientific meeting, but rather for a pyjama party. But it is precisely in this contradiction that space opens up for those aspects that are characteristic of Anne Glassner's work: reduction, meditation, attention, apparent passivity and waste of time, doing nothing, rejecting the market of consumerism and art. And all this in Mies van der Rohe's monument to modern architecture. In a legendary building like Villa Tugendhat, one almost inevitably asks: Will the atmosphere, the architecture, the history, the iconicity of the building affect the perception, thought processes and sleep of the participants? Or their dreams? Is it even possible, or rather allowed, to "simply" sleep here, in this work of art?
Not only does sleeping in such a place in itself constitute an act of negation, it is likely to be appropriated by people in a state of repose, who find themselves in a state of "doing nothing", a kind of "non-functionality" in the midst of architecture that embodies functionality and elegance. In any case, there is a transfer of the private to the public space in a place which was, of course, originally private; in a way, it is a return to the intended purpose of the house.
Collective being and acting is a fundamental part of Anne Glassner's artistic practice. Her collaborative intervention SENSING THE NIGHT is the first ever night intervention in Villa Tugendhat; it will last for one night, documented with videos and photographs. In addition, participants will record their own thoughts; these notes will also be on display in the exhibition. The participants will thus become collaborators who actively co-create the process and the outcome.
Text: Anna Reisenbichler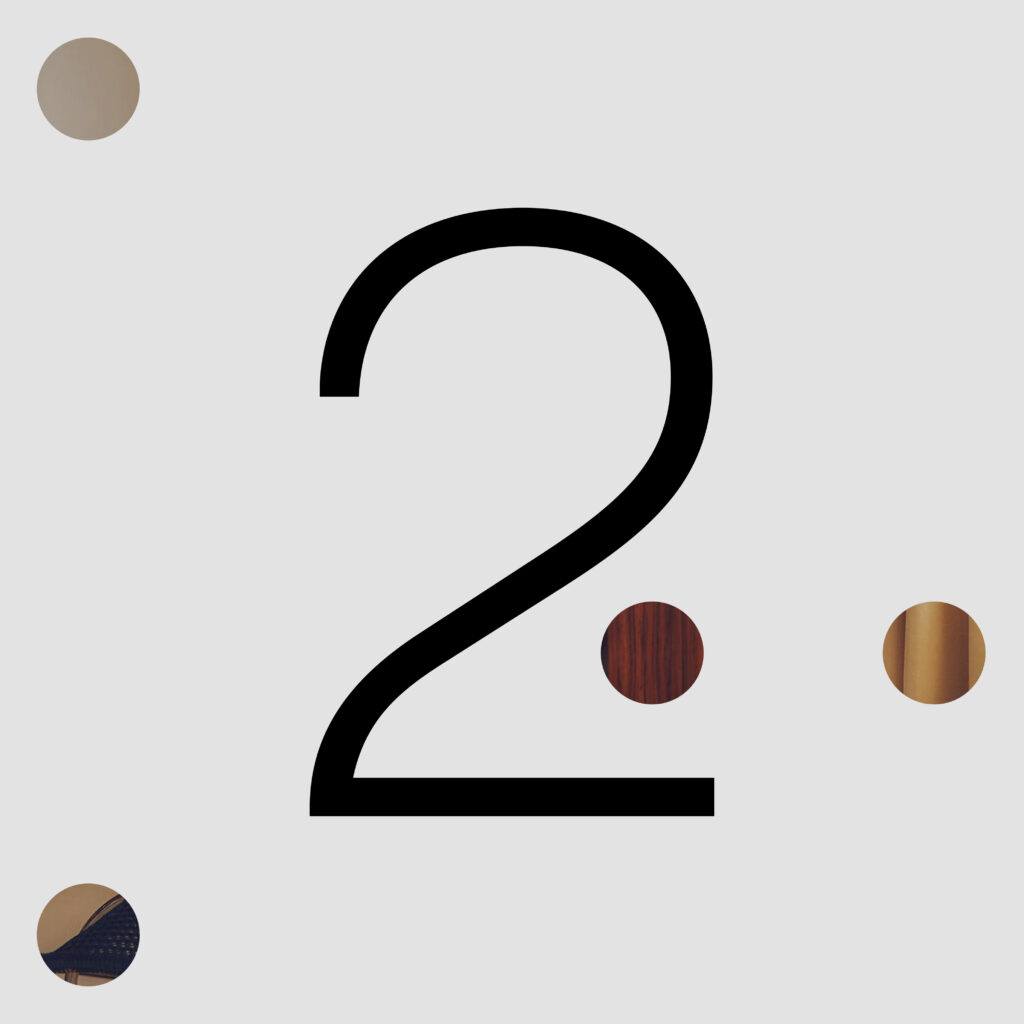 Anne Glasner (AT) is a visual artist and performer based in Vienna. Her performances, videos, installations and drawings deal with the intense observation of repetitive, often banal everyday activities. Her work has long explored the blurring of the boundaries between art and life and between fiction and reality. The theme of sleep and the meditative effect of the environment on the human body is a central motif in her artistic work, which she will also take up in Villa Tugendhat.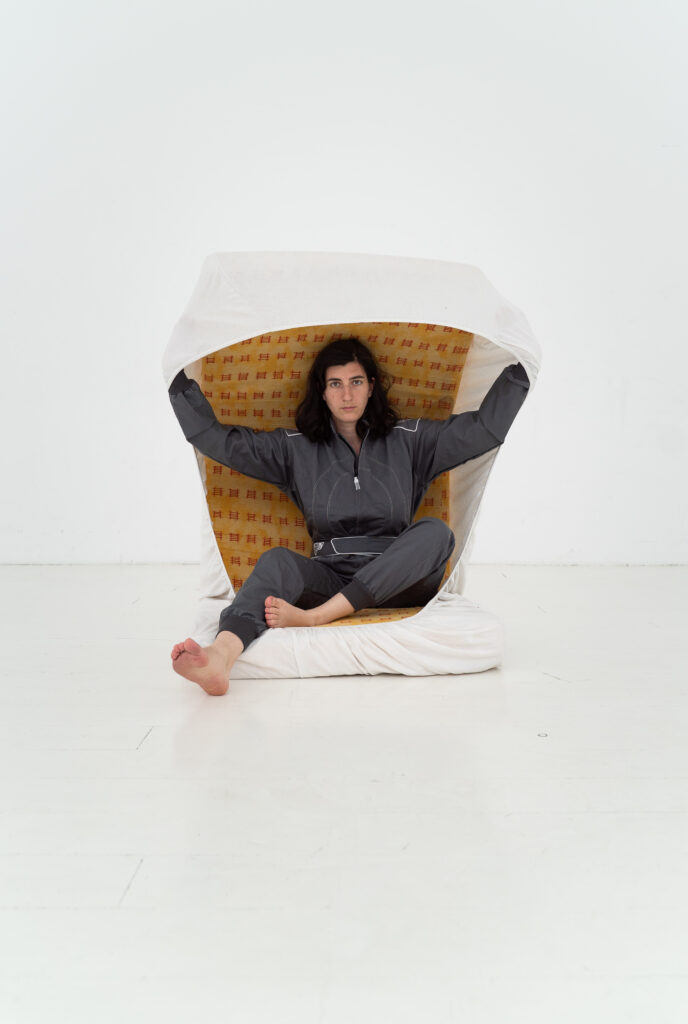 Participants of SENSING THE NIGHT:
Sonya Darrow – sociologist and heirloom caretaker, participatory-based artist who engages in socially cooperative art practices. Sonya's most recent work in the folk movement "Folklore's not dead" focuses on cultural and environmental sustainability
Kristian Faschingeder – guest professor at the New Design University St. Pölten, Austria, as well as a lecturer at the FH Campus Vienna and the Vienna University of Technology, 2008–2010 a research assistant at the Bauhaus University Weimar, where he completed his doctorate on modernist architecture
Anne Glassner – visual and performance artist, Vienna
Neli Hejkalová – curator of Villa Tugendhat and Prototyp festival exploring the connection between art and technology
Mizuki Nakeshu – photographer of a wide range of various events and also of the exhibition series Possibilities of Space Interpretation of Villa Tugendhat
Irene Nierhaus – Professor of Art History and Aesthetic Theory, founder and director of the research institution Mariann Steegmann Institute. Art & Gender, Head of the field live +/- exhibit long-term research, Co-editor of the series wohnen+/-ausstellen
Anna Reisenbichler – holds a doctorate in art history and a degree in fine arts, one of her main areas of interest is women artists and their position in the world of art
Táňa Šedová – project manager at the Moravian Gallery in Brno since 2016, where she initiated the establishment of the Artothek, further she devotes herself to its development
Karolína Vojáčková – graduate of the Faculty of Architecture ČVUT, currently a student in New media I at Academy of Fine Arts in Prague, also a member of Ekobuňka; writes about critique of architecture and urbanism for Artalk.cz
Elfi Wintersteiger – musician, composer and Instrumental teacher / répétiteur, performer of musical framing of various events with piano improvisations and own compositions, member of dHerz@
---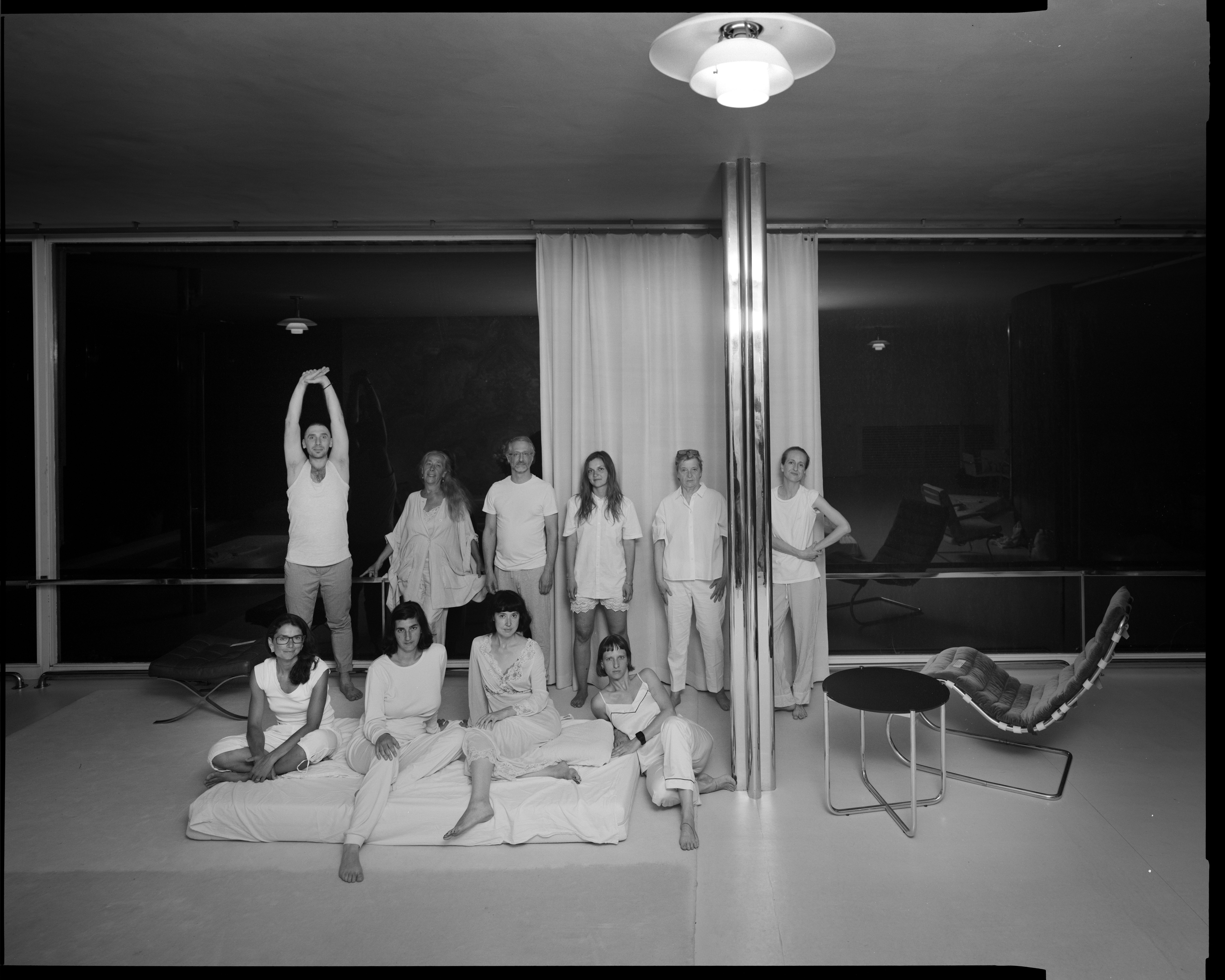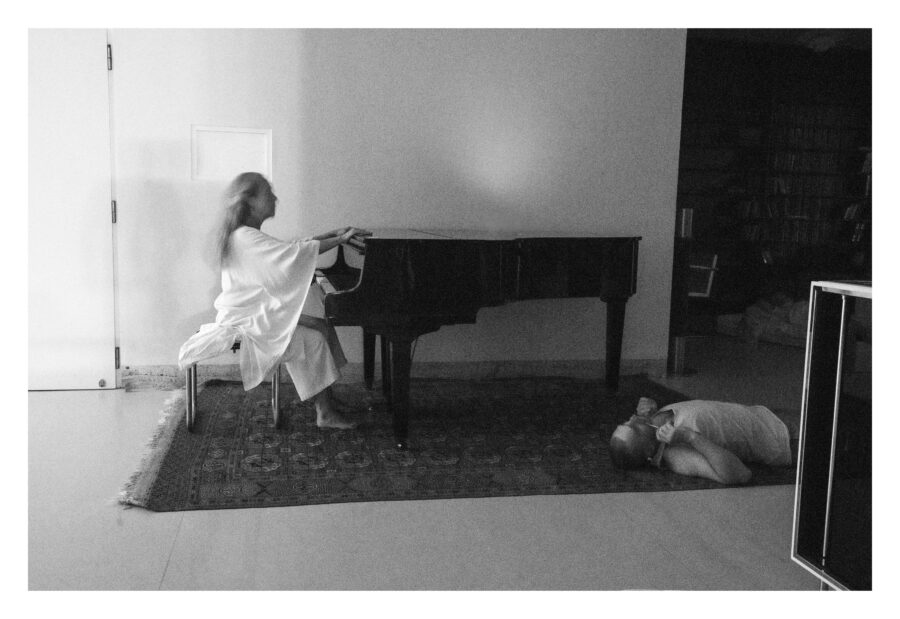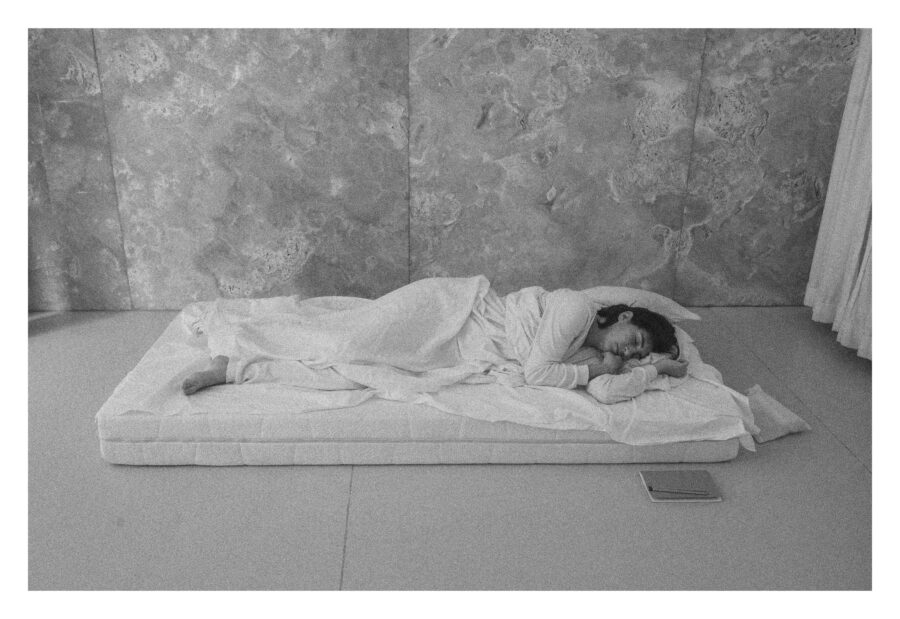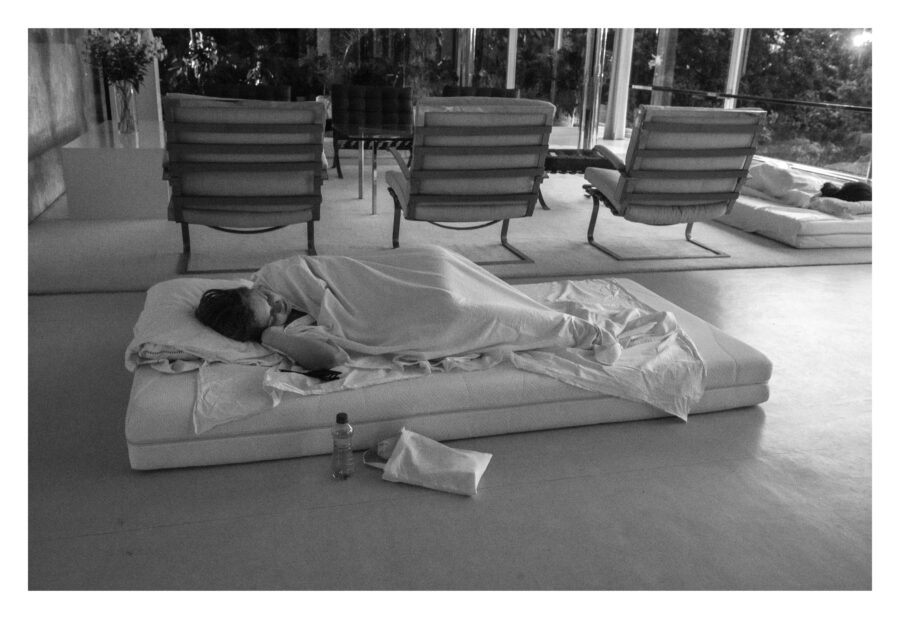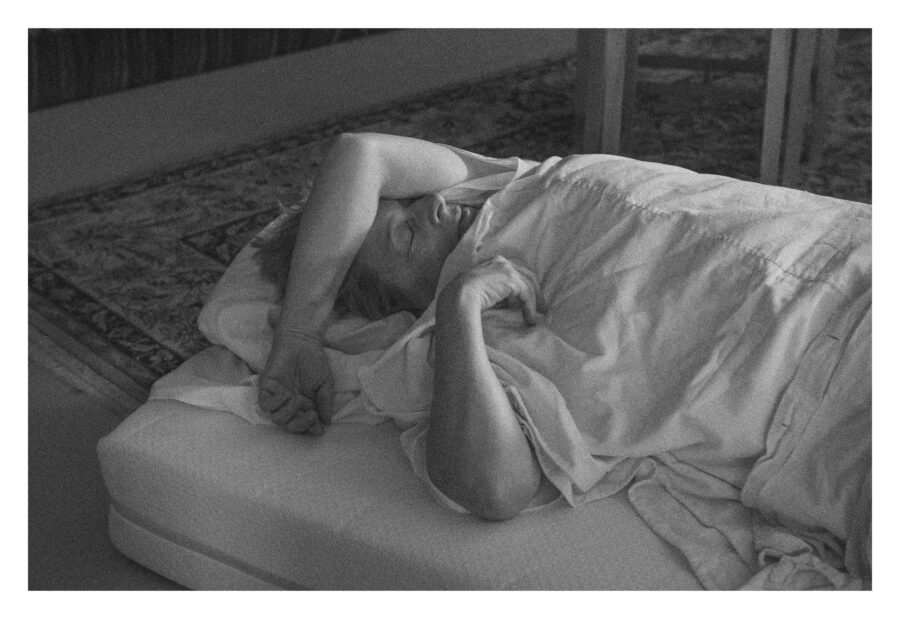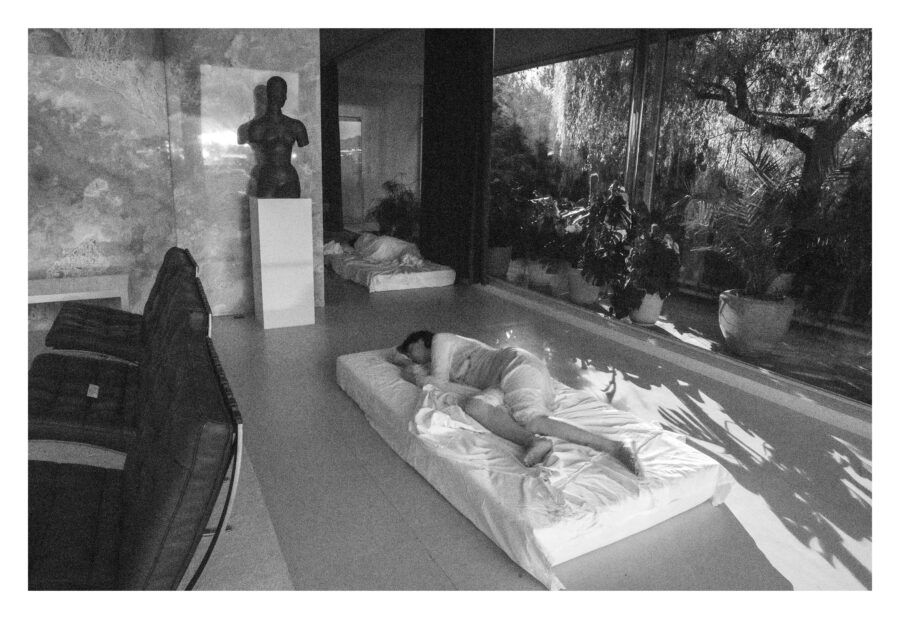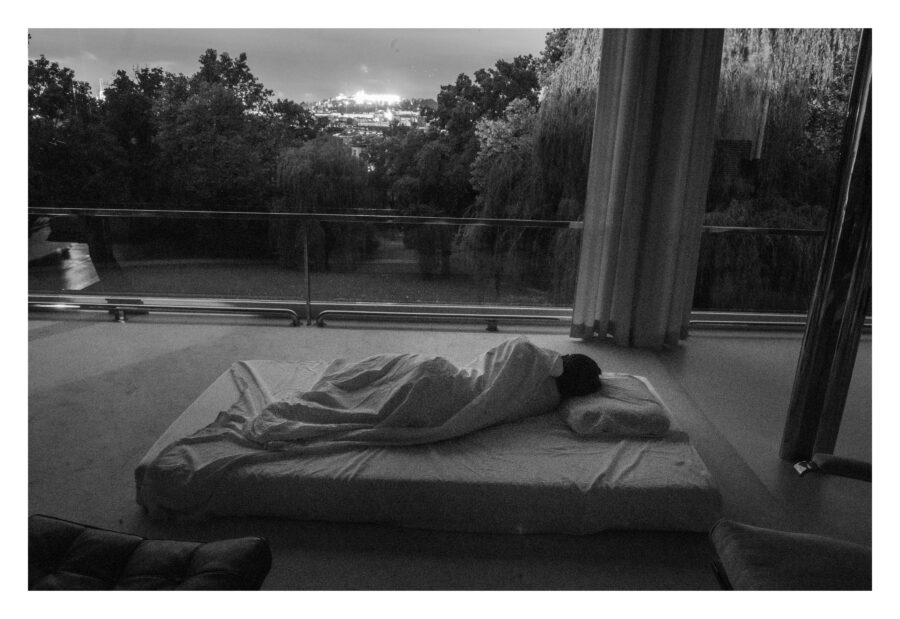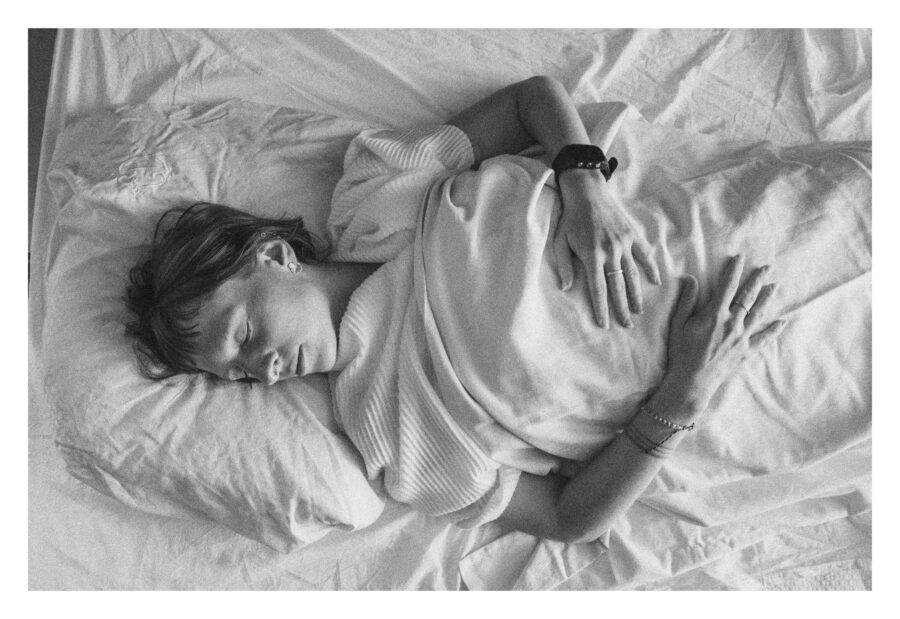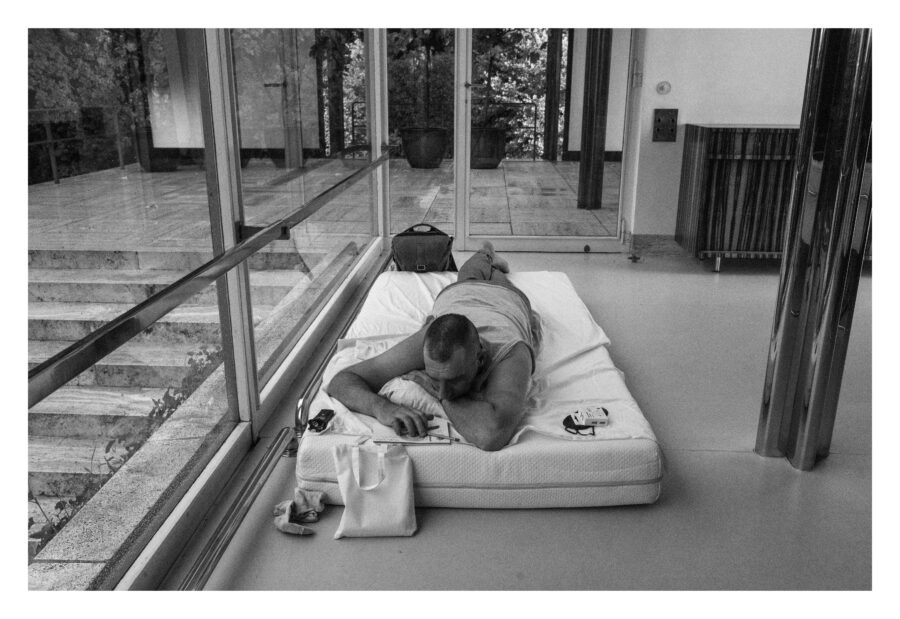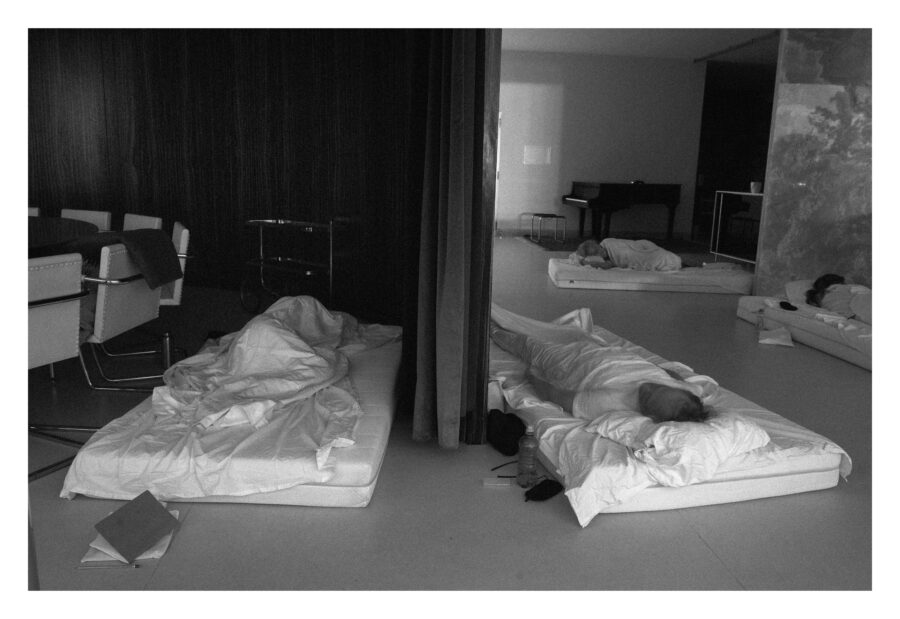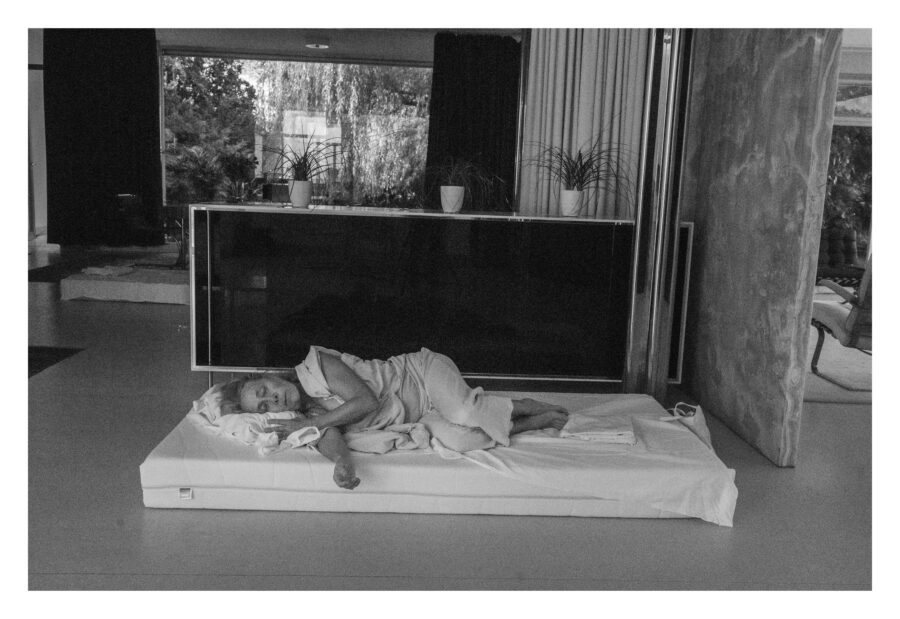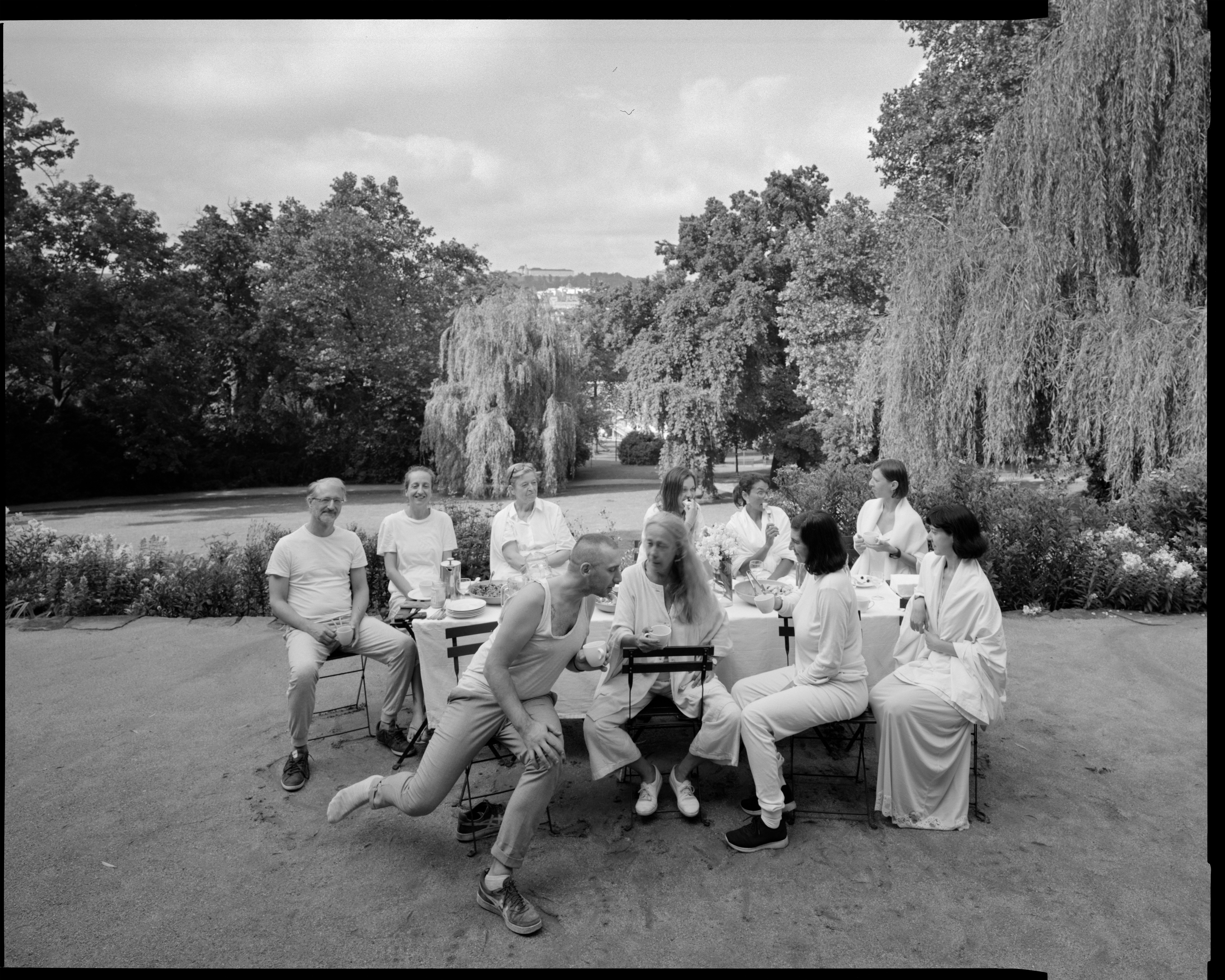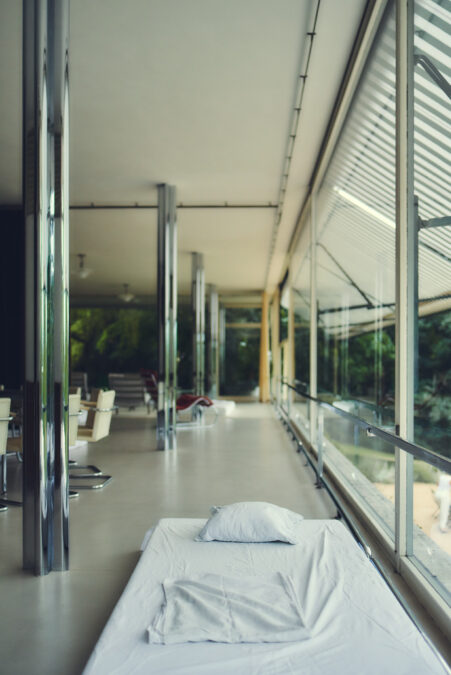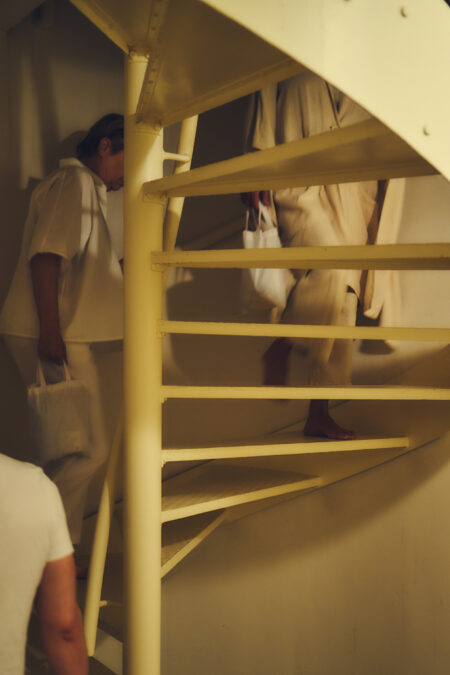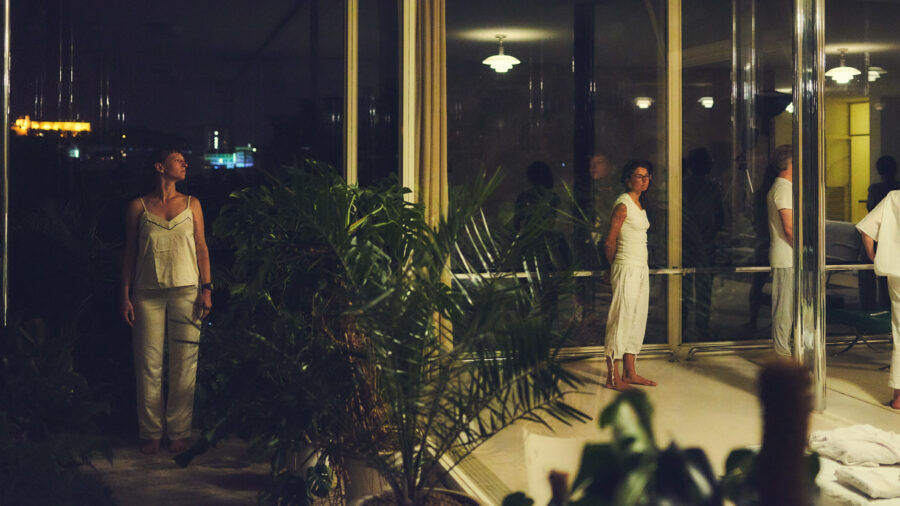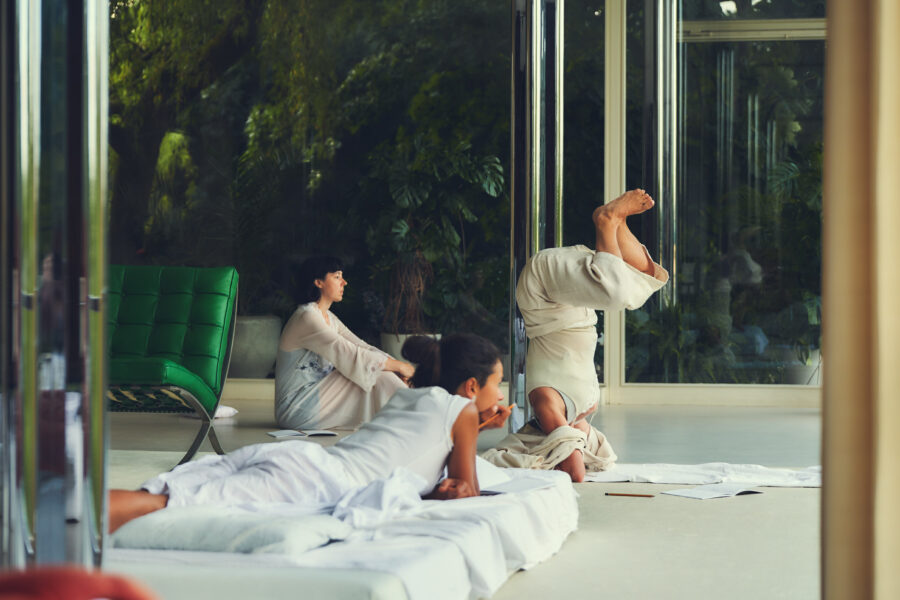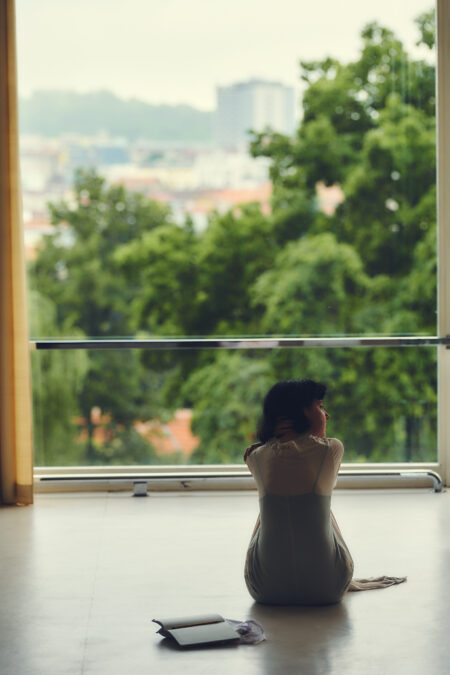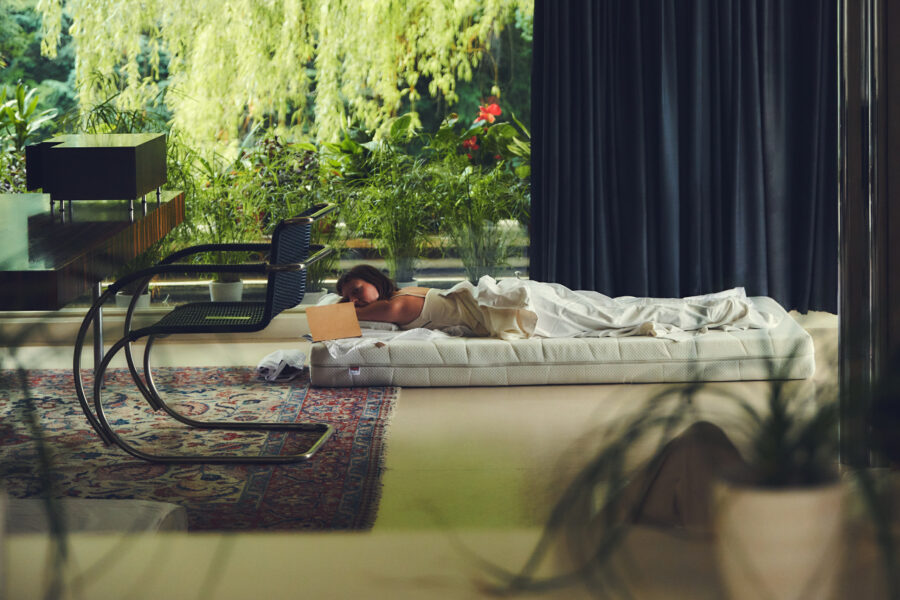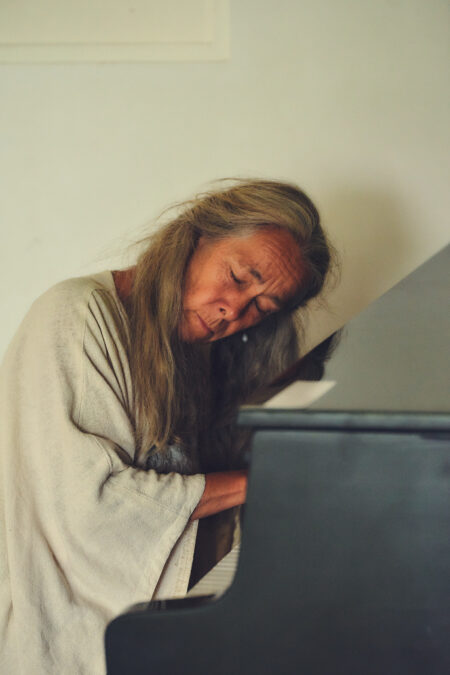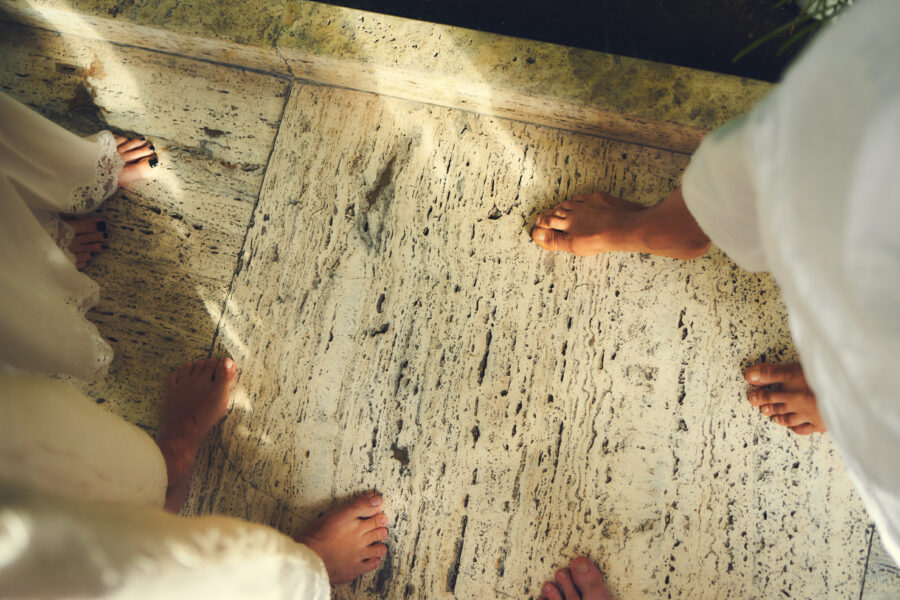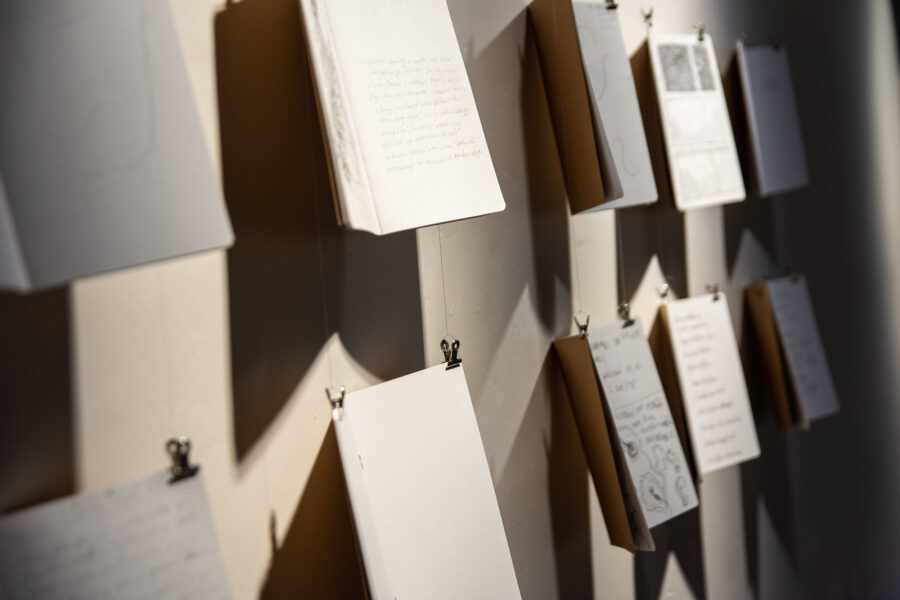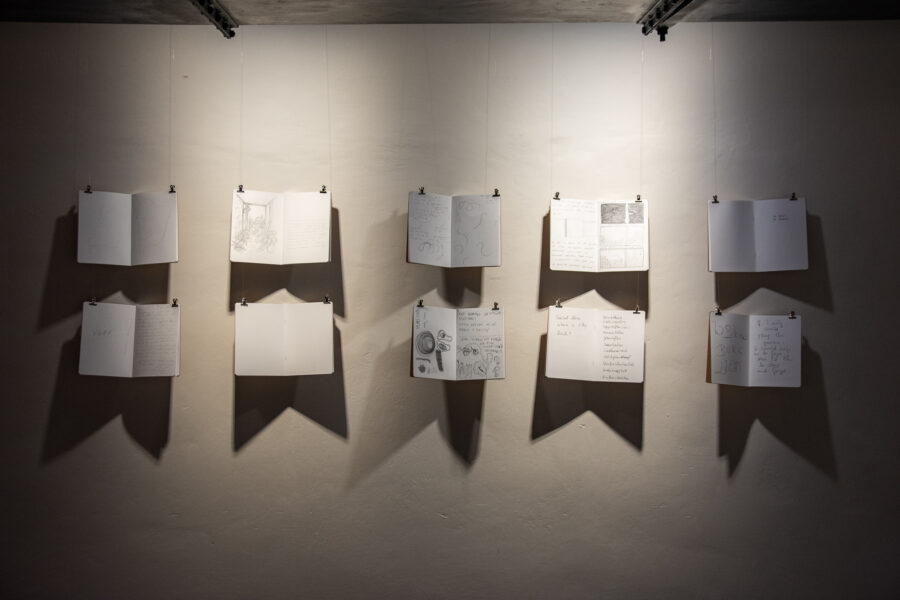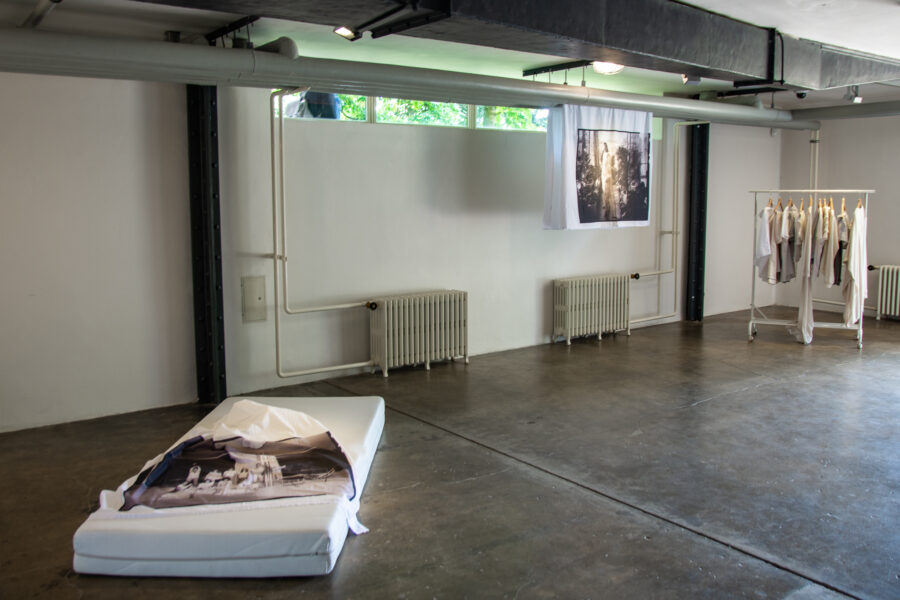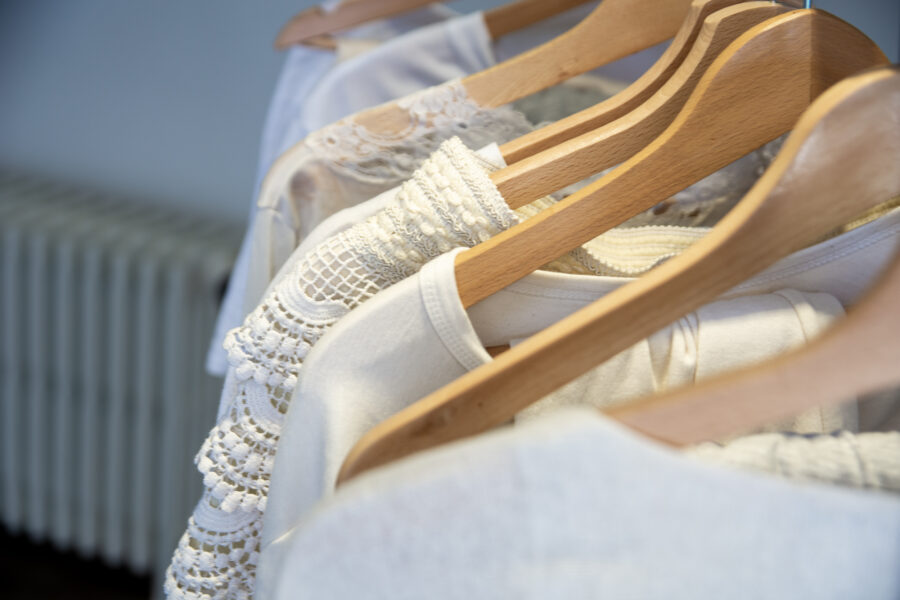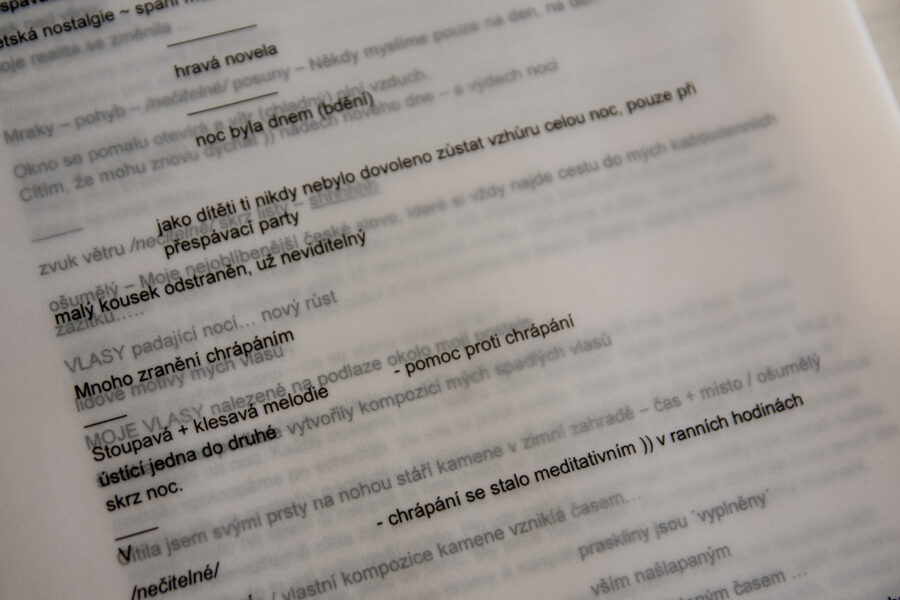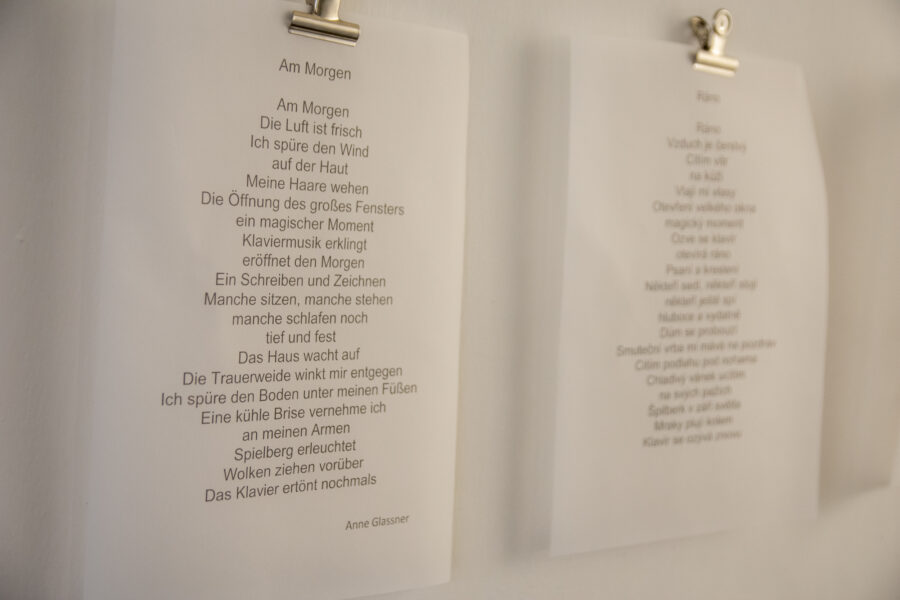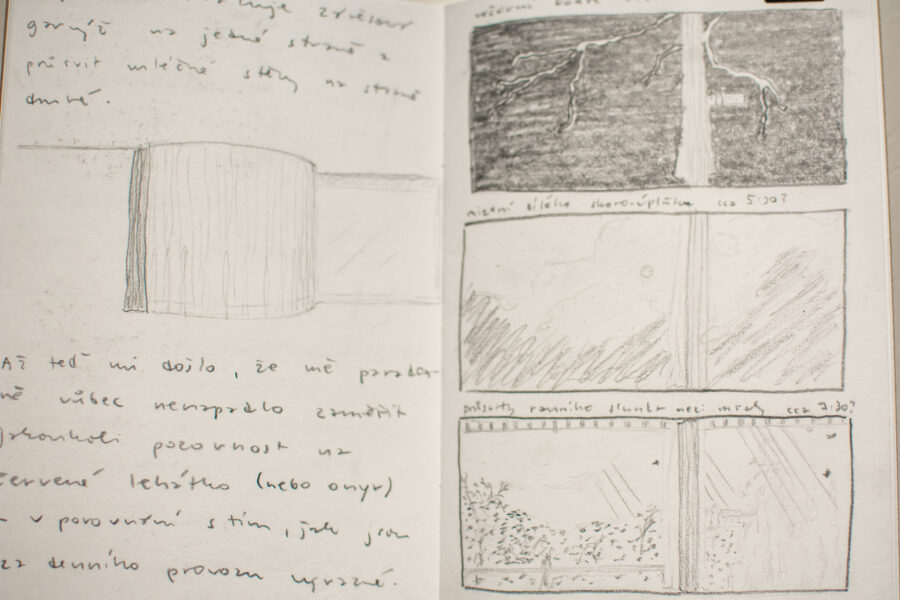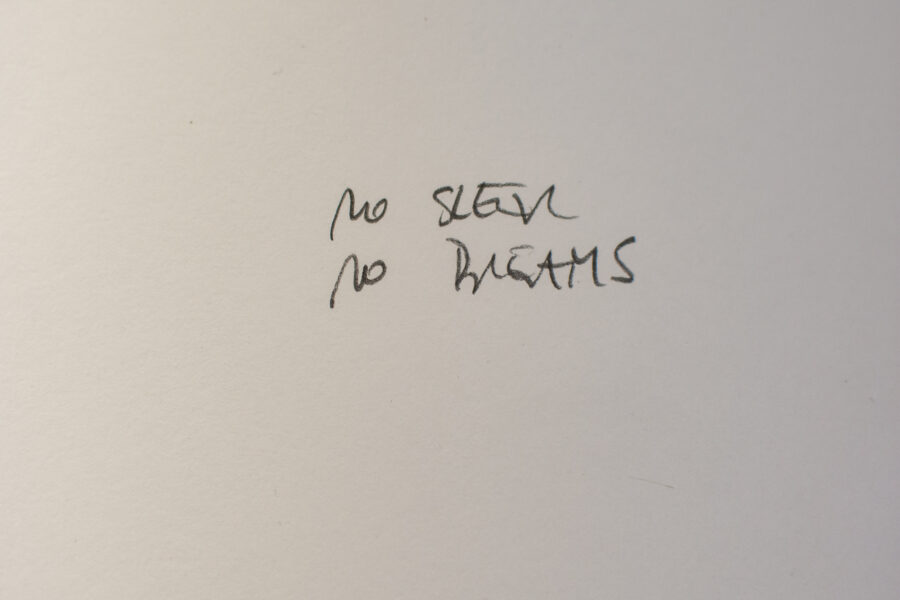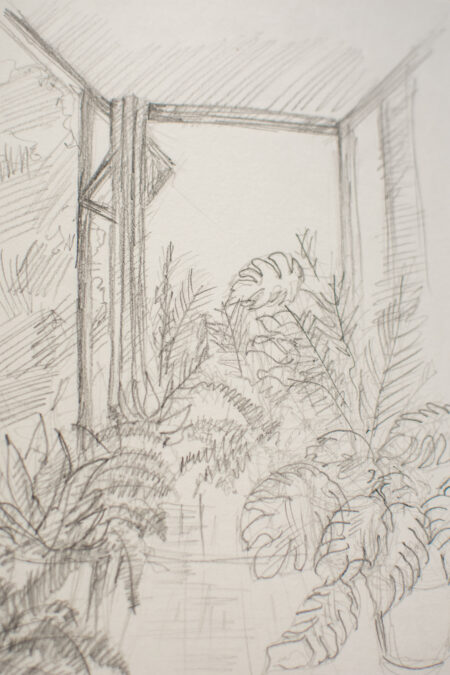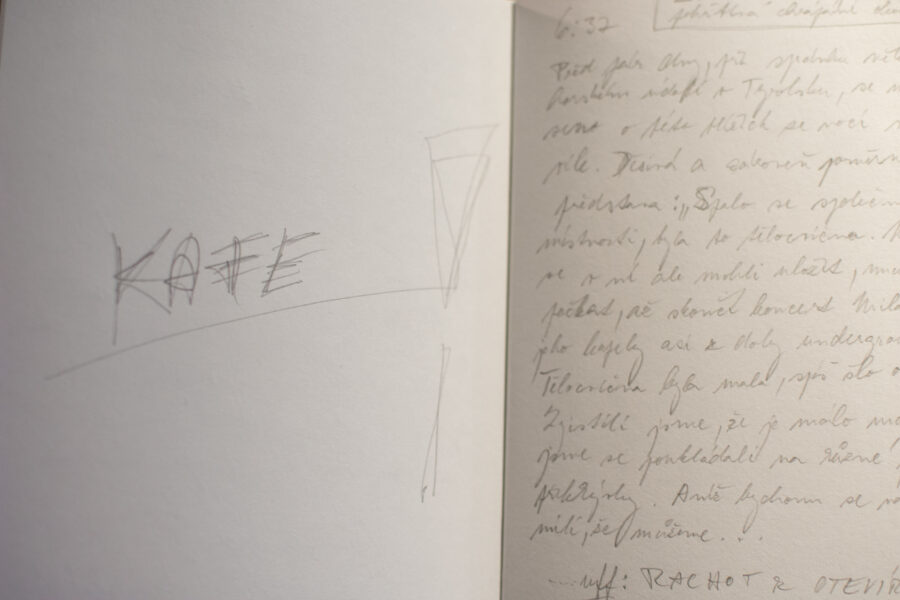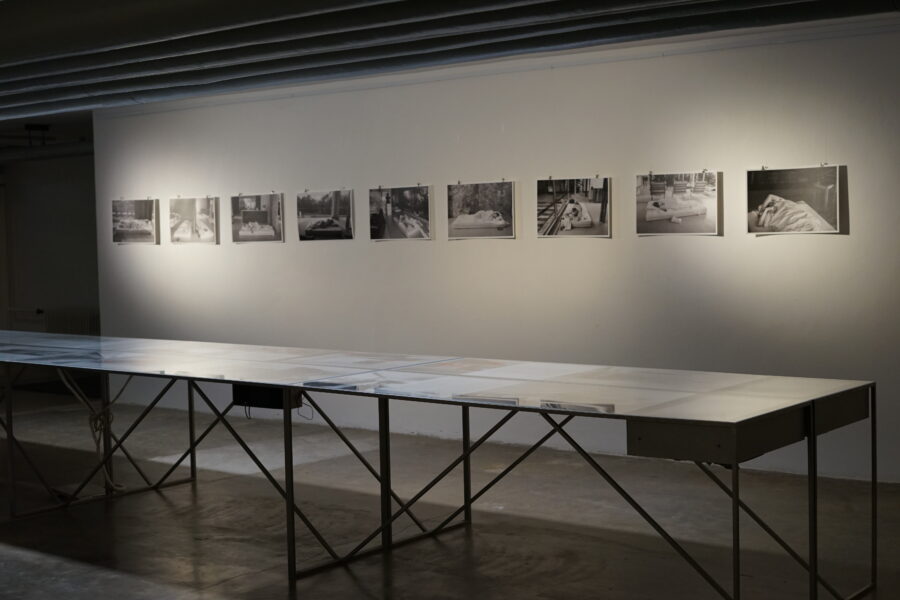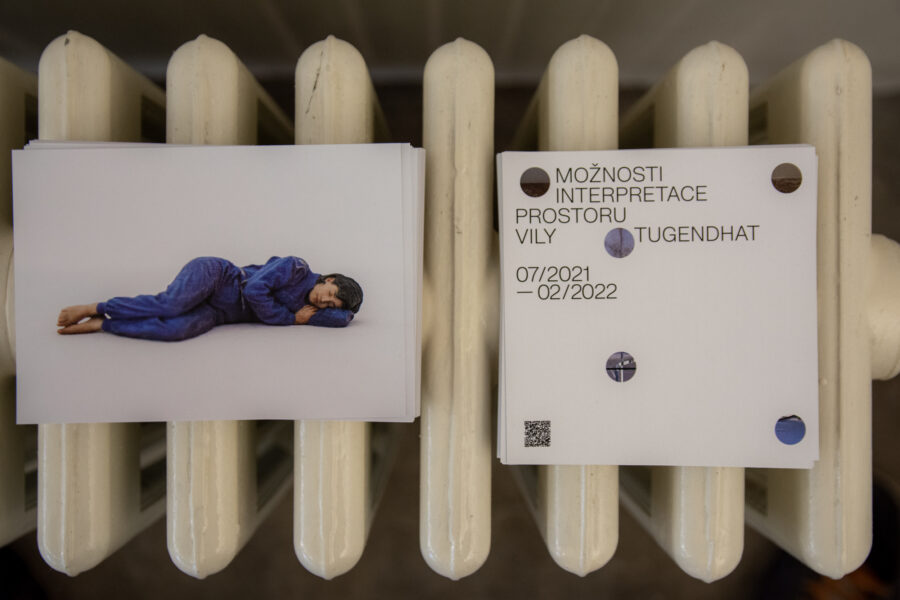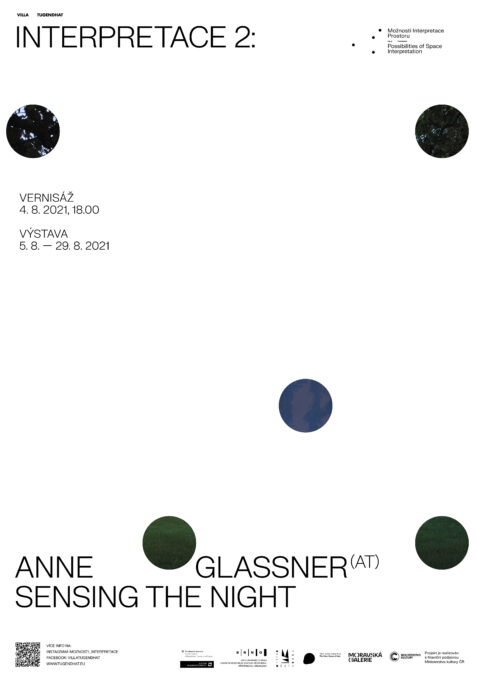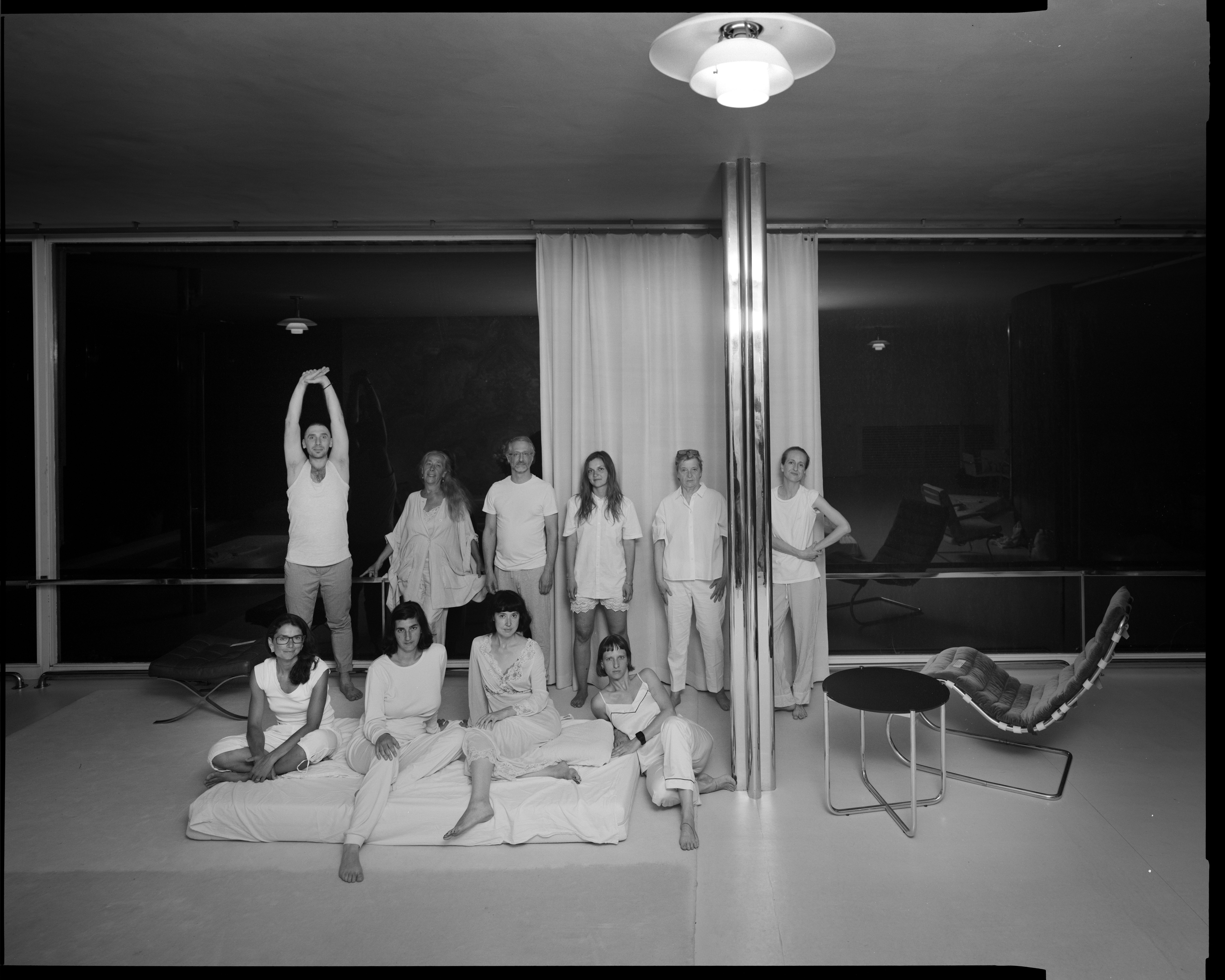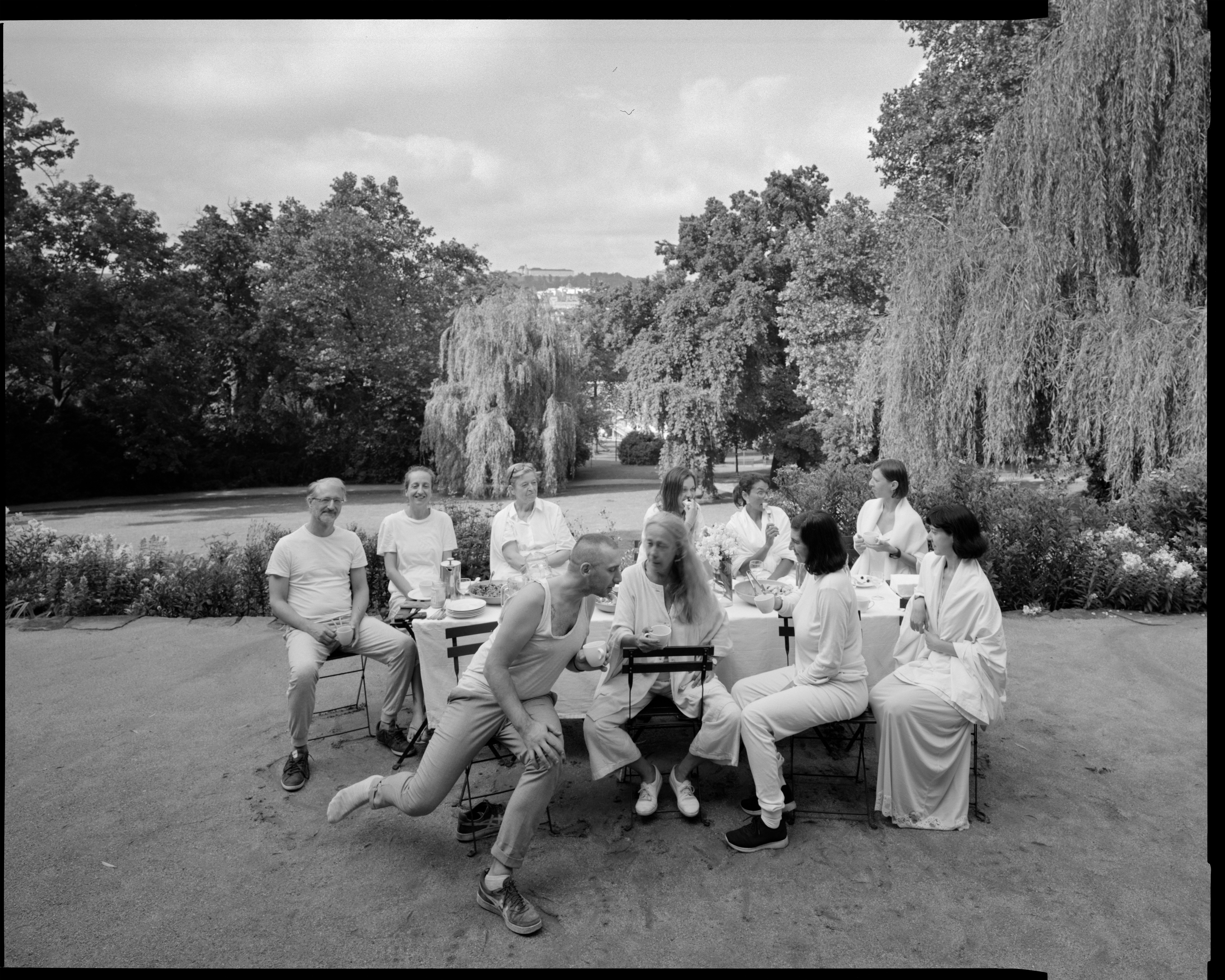 ---
SCHEDULE:
4. 8. 2021, 18:00 exhibition opening with presence of Anne Glassner
5. 8. – 29. 8. 2021 exhibition of the performative interpretation in the technical floor of the Tugendhat villa (accessible Tue–Sun 10:00–17:30, 50 CZK)



IMPRINT:
Authors of the concept and production of exhibitions
Barbora Benčíková, Ludmila Haasová, Neli Hejkalová, Lucie Valdhansová (Villa Tugendhat Study and Documentation Centre)
Curator
Neli Hejkalová
Graphic design
Atelier Zidlicky – Marcela Schneiberková
Photography
Mizuki Nakeshu, Roman Franc
Translation
Petra Koryčánková, Kateřina Báňová
The project is realized with financial support of the Ministry of Culture, Czech Republic.