Villa Tugendhat offers a unique opportunity to combine your private or corporate event with an unforgettable experience and timeless architecture.
---
You can hold the following events here
Wedding ceremonies;
Professional seminars or conferences;
Press conferences;
Private events;
Social events;
Corporate training or client meetings;
Product presentations;
Filming or photo shoots, etc.
At the moment the first available dates for events are in January 2023.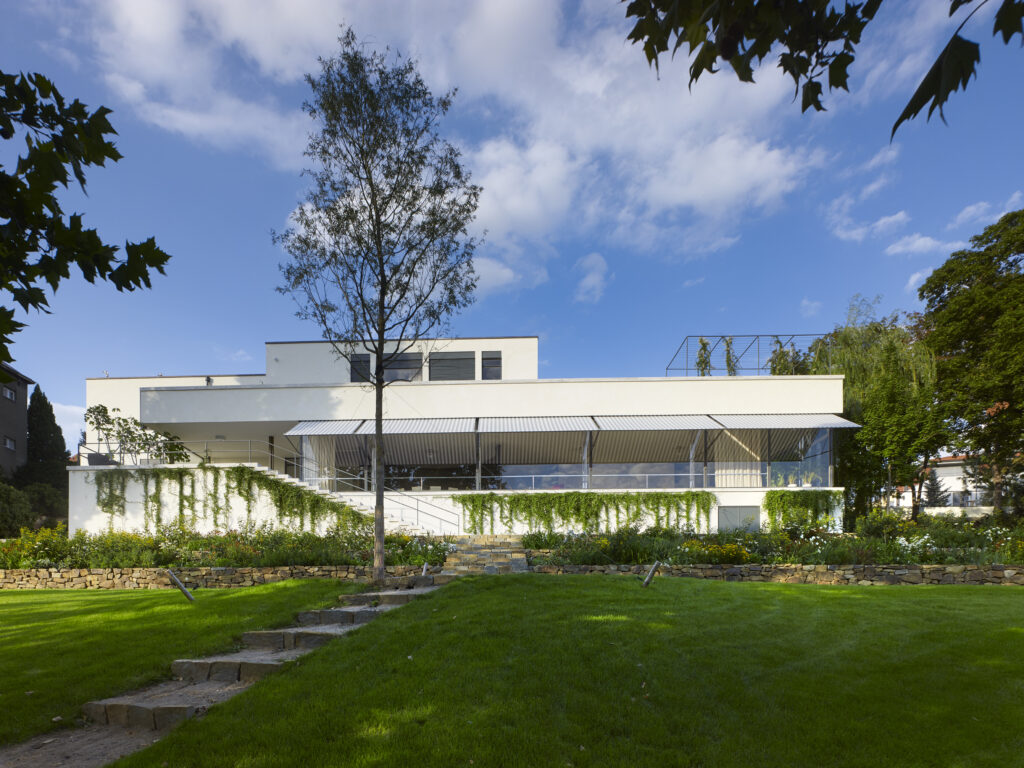 ---
FAQ
You can read the most frequent questions we encounter during rentals in this file HERE.
If you are interested in renting Villa Tugendhat, please send following details to dvorak@muzeumbrna.cz
Requested term:
Event purpose:
Estimated duration of the event including preparation and wrap-up:
Number of people:
Specification of equipment used:
Further information and quotation will be sent to you based on your specifications.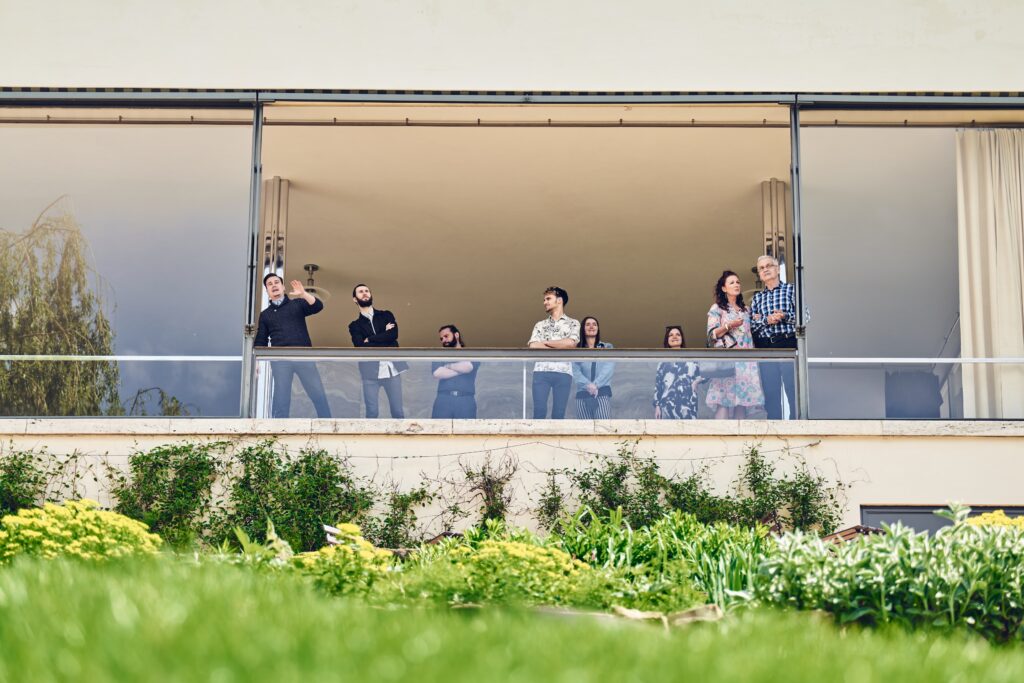 ---
Operating rules for rentals
Rental of Villa Tugendhat is possible subject to organisational limits and only with the permission of the Director of the Brno City Museum.
The Operating Regulations for non-residential premises in Villa Tugendhat National Cultural Heritage for short-term use for cultural and social events can be downloaded HERE in full.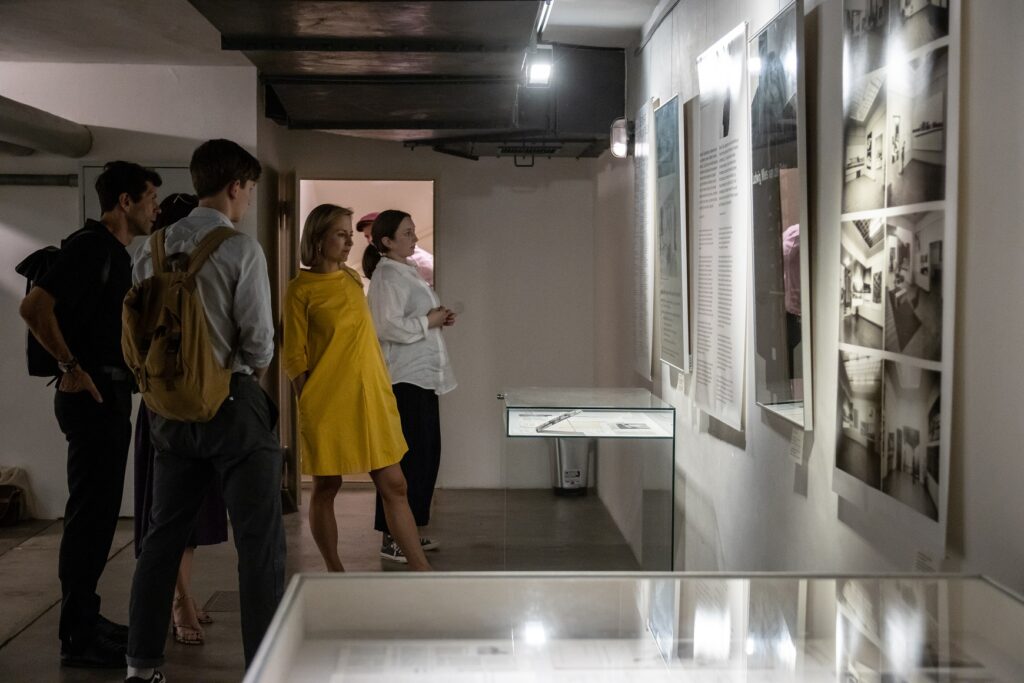 Price list in the building of the Museum of city of Brno
The complete price list of rentals in the building of Museum of city of Brno is available HERE.