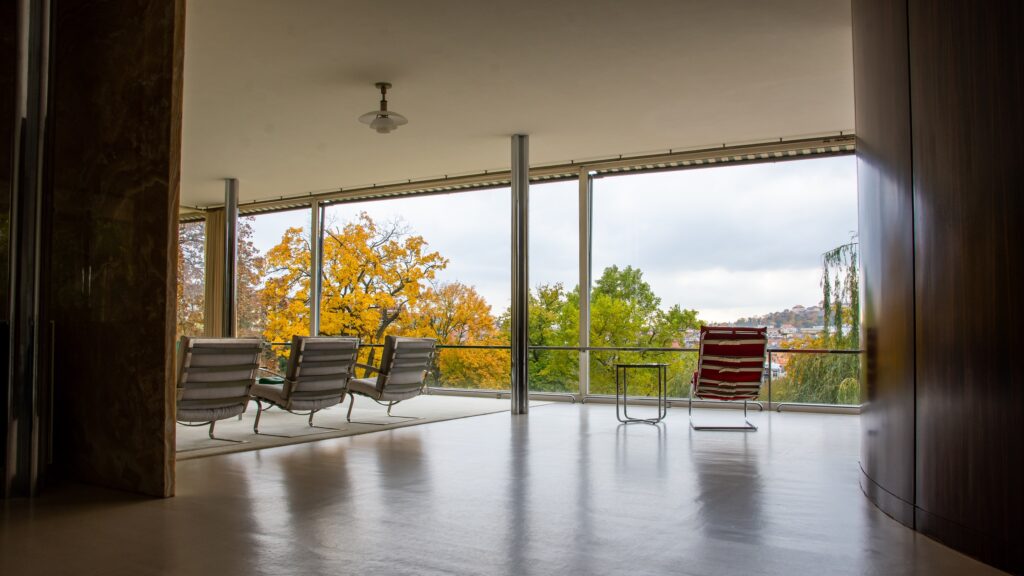 Although Fanny Hensel, the elder sister of Felix Mendelssohn-Bartholdy, was an exceptionally gifted and prolific composer, after her death, she almost completely fell into oblivion and her compositions can only be heard in the last few decades. Two performers and researchers, Kateřina Alexandra Št'astná and Elena Pokorná, unravel the almost detective-like plot, especially thanks to information from period correspondence. As a guest, Brno pianist Šárka Bartošová will perform the Czech premiere of Three Pieces for Four-Hand Piano by Fanny Hensel together with Elena Pokorná.
Programme:
Fanny Hensel: Chanson des bergères, Dämmerung, Drei Stücke zu vier Händen, Italien, Lieder op.6, Wanderlied
Felix Mendelssohn Bartholdy: An die Entfernte op.71 no.6, Der Mond op.86 no.5, Hexenlied, Lied ohne Worte in Es Low 1, Lieder ohne Worte op.19b, String Quartet in F minor op.80 (Requiem for Fanny) 1st movement.
TICKET SALES
Admission: 400 CZK/person. Capacity is limited, advance ticket purchase required.
A tour of the interior is not included in the programme.