The author of the third inspiration through architecture is Andi Schmied (HU). Her work reflects her studies in architecture at UCL Bartlett in London and her interest in issues related to urbanism and spatial planning in a contemporary society set primarily on production and profit.
When thinking about what exclusive means — and has meant throughout history —, it is not necessarily shiny opulence, gold, or luxury brands: however expensive they might be, those items are owned by many, thus losing their value of uniqueness.
Real exclusivities have one thing in common: they are custom-made. And as such, are unique. Custom-made items can be as banal as a tailor-made suit, or they can be an entire house with all its furniture.
Villa Tugendhat was more than unique at its time of design and construction. Its design elements are still copied and reproduced by architects and designers all over the world and its unique solutions are taught across all architecture schools. This exhibition revisits the house and disassembles it to pieces: its design elements are taken out of context to build different mini-worlds that make sense on their own.
This is accompanied by a video of the view; another element of exclusivity, which was custom-made by the architect. The positioning of the Villa gives an overview of the city. Exclusive views are key to differentiating the owner from the rest of society, which used to be the privilege of royalty in their high-positioned castles. The original function of this positioning was to see the city in its totality and be able to see the enemy approaching. Today, it is a showcase of privilege.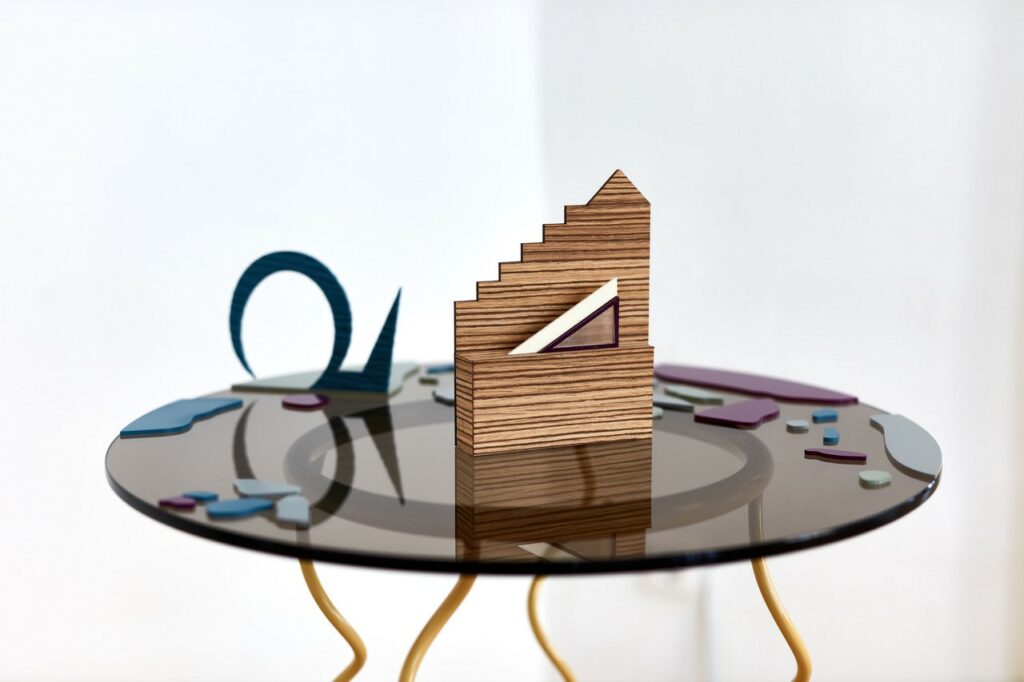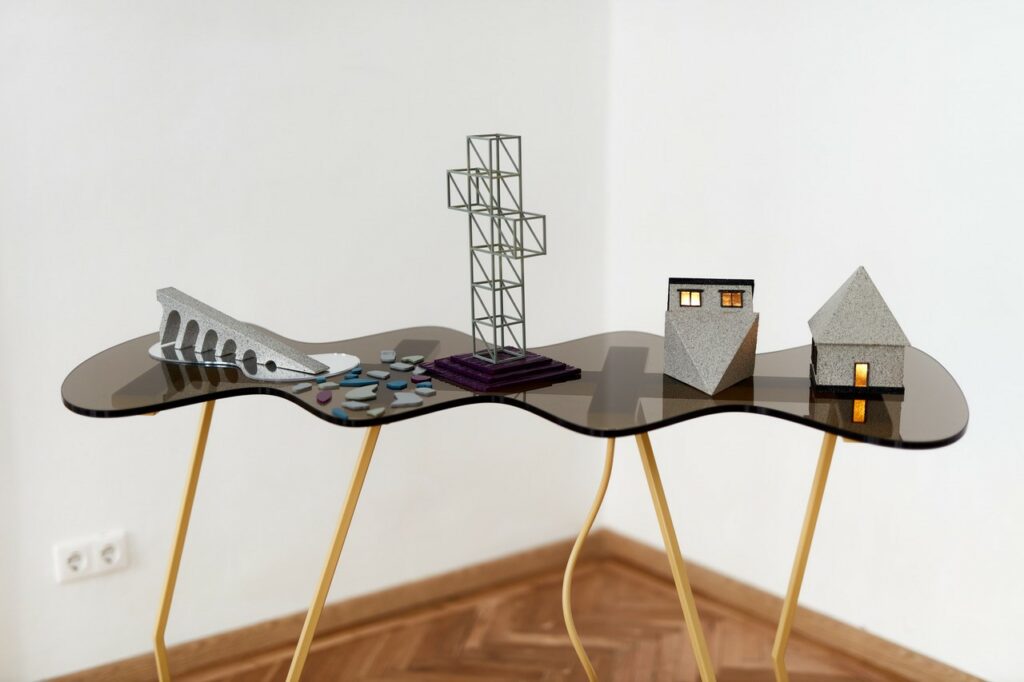 Andi Schmied is a visual artist and architect based in Budapest, Hungary, graduated from the Bartlett School of Architecture in London. The focus of her installations, videos and printed work is the architectural framing of social space. She uncovers unexpected human behaviors and urban anomalies — places that, for one reason or another, do not follow conventional logic, yet remain part of our cityscape. These vary from areas that have deviated far from their originally planned function (Jing Jin City), utopian architectures (Noguchi Town), or spaces of privilege (Private Views).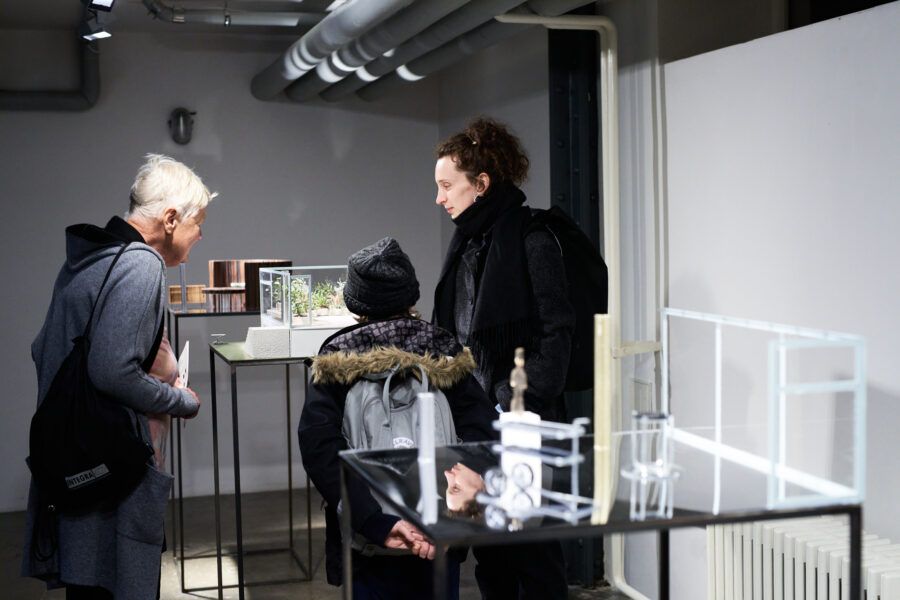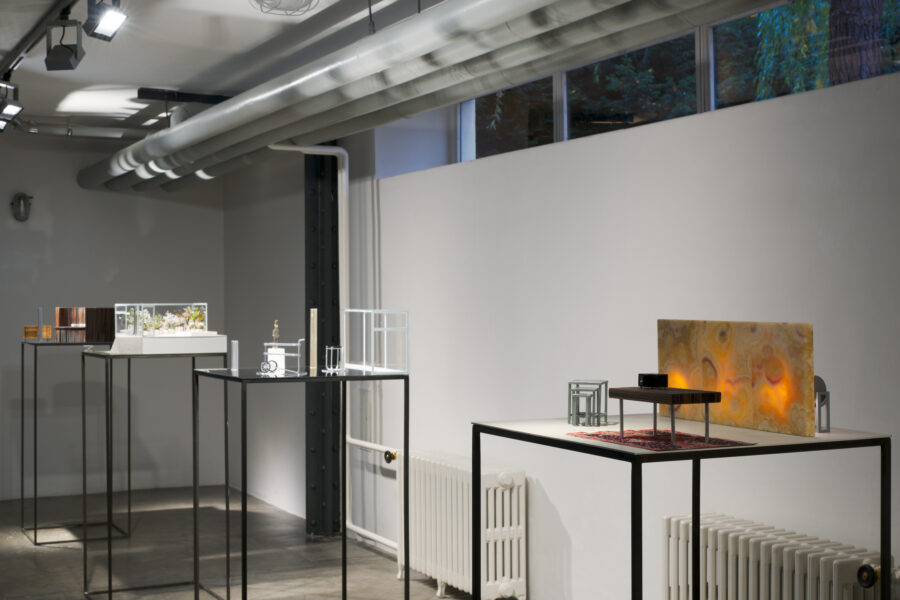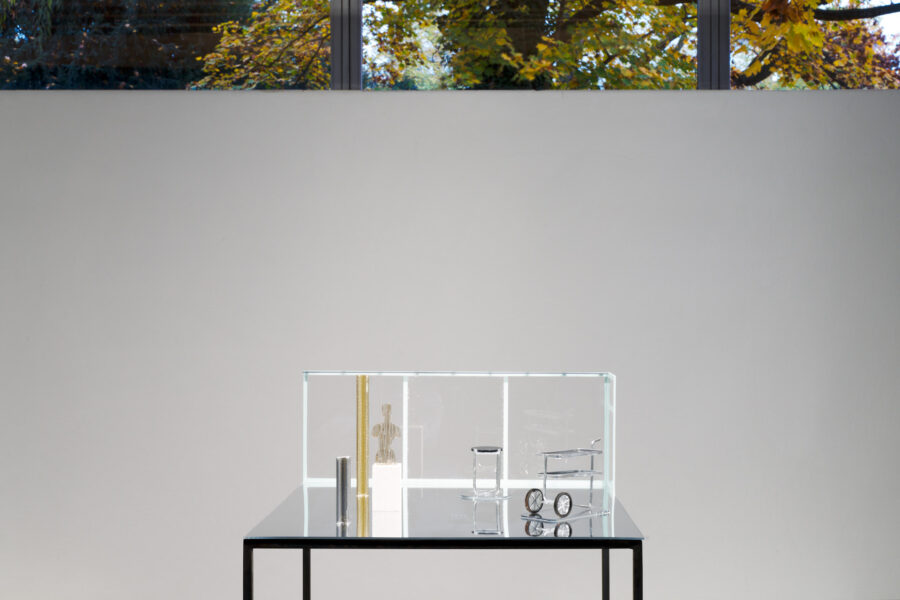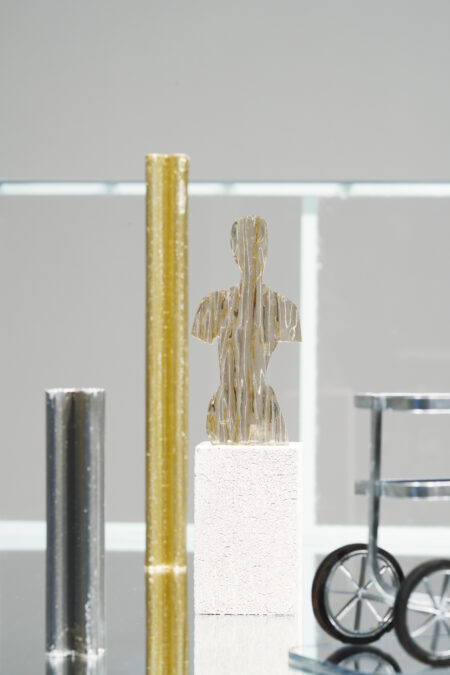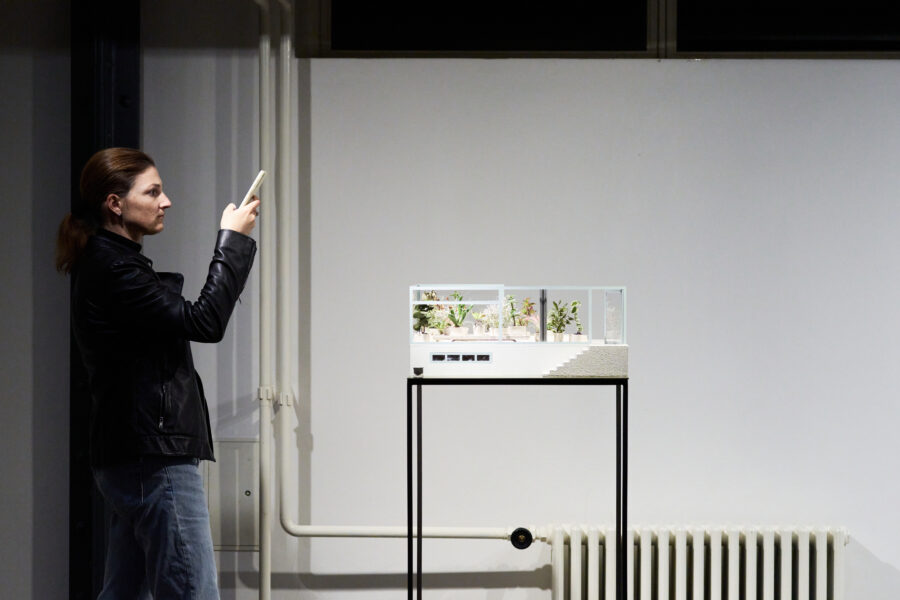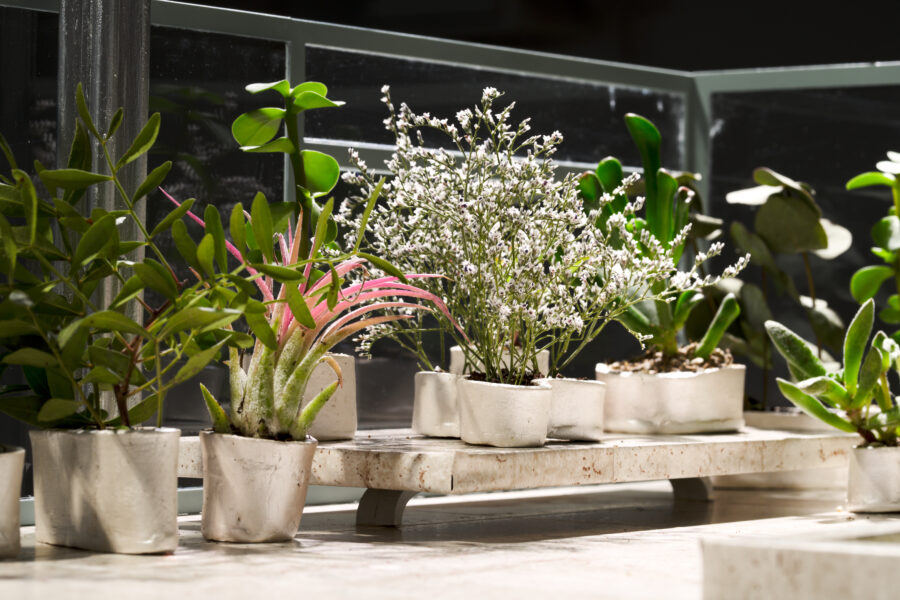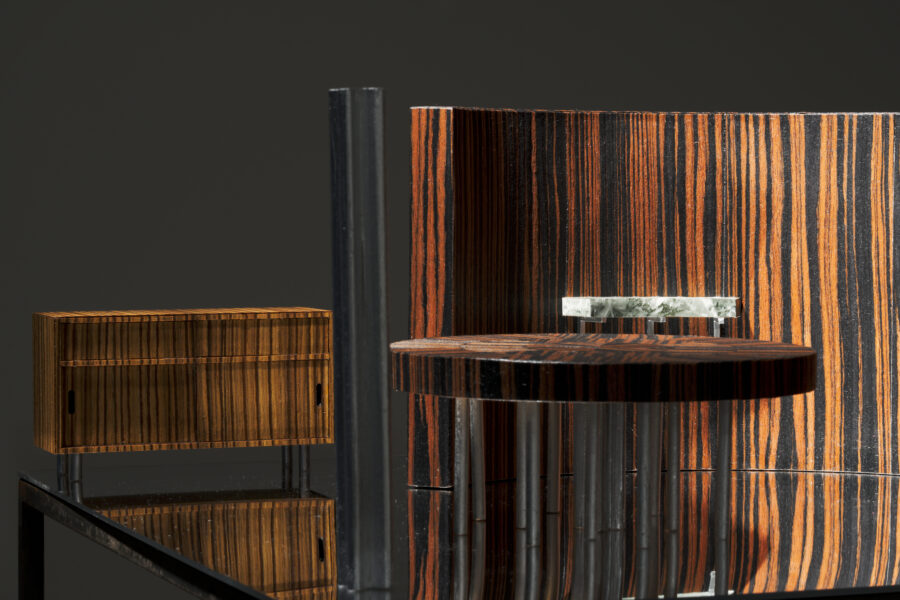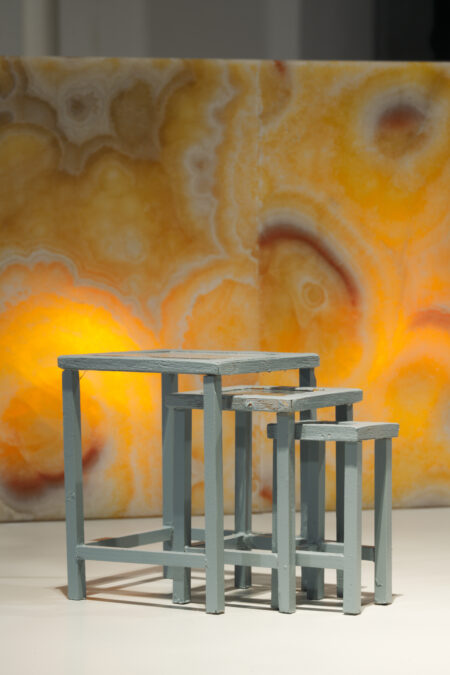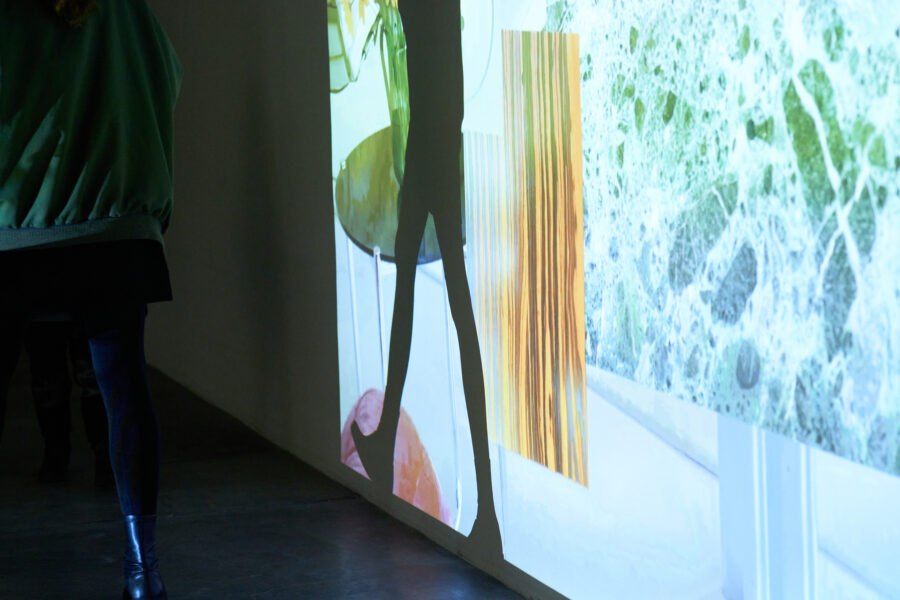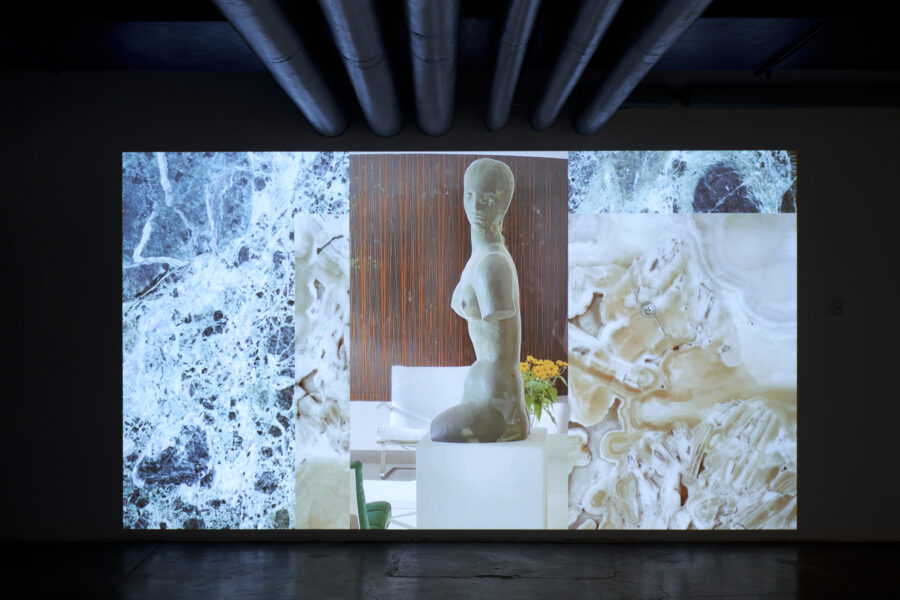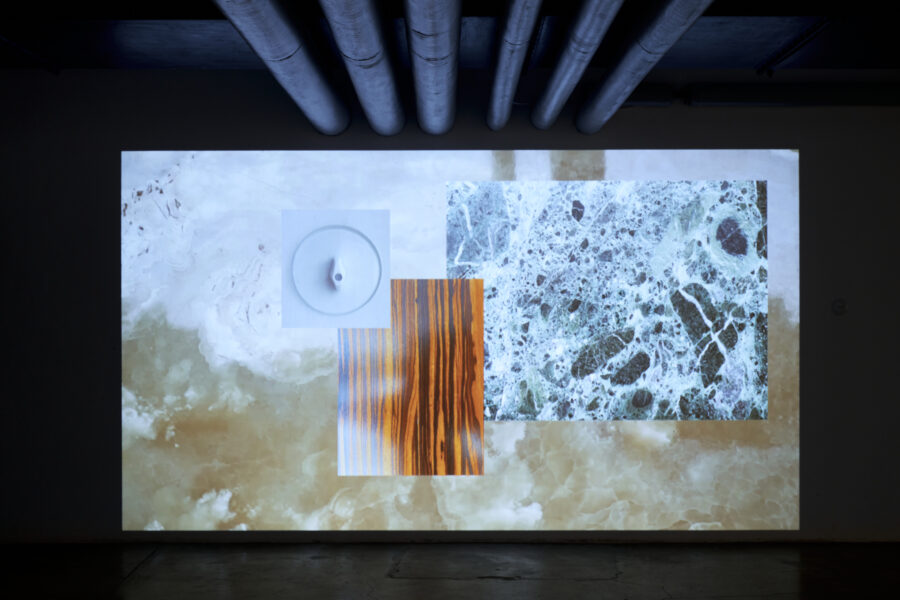 ---
HARMONOGRAM:
1. 11. 2022, 6 p.m. opening
2. 11. – 11. 12. 2022 exhibition

IMPRINT:
Authors of the concept and production of exhibitions
Barbora Benčíková, Ludmila Haasová, Neli Hejkalová (Villa Tugendhat Study and Documentation Centre)
Curator
Neli Hejkalová / Hejduk
Graphic design
Atelier Zidlicky – Marcela Schneiberková
Translation
Kateřina Báňová
The project is realized with financial support of the Ministry of Culture, Czech Republic.