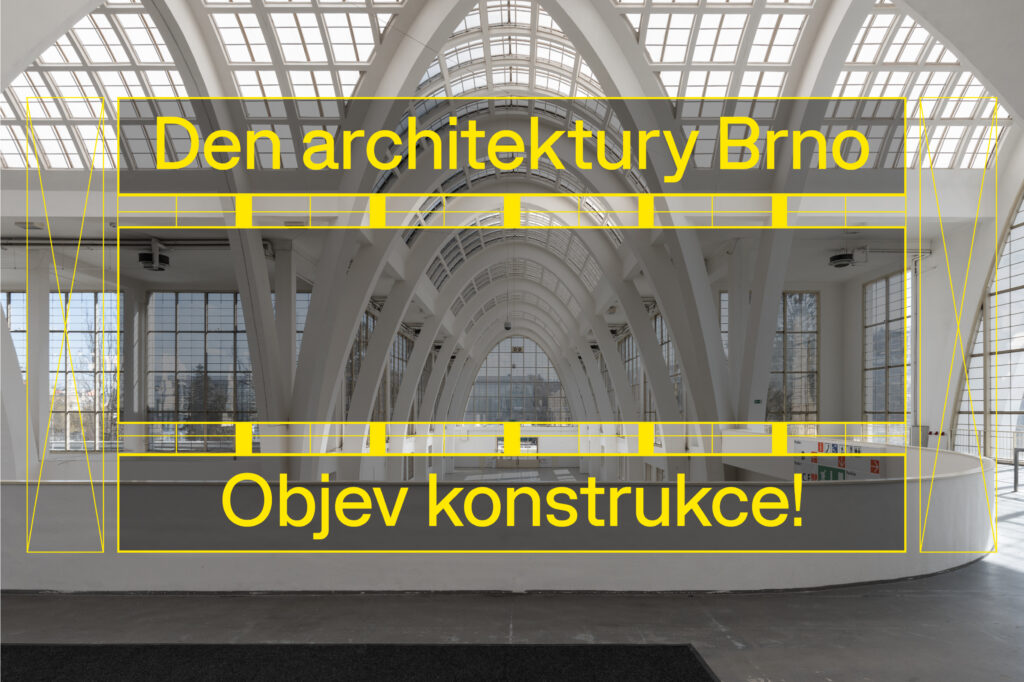 The exhibition Pavilion A – Structure / Space presents the chronological development of the pavilion's construction and at the same time presents various aspects of the significance of this monument of modern architecture, which, in addition to its unique structure, is also remarkable for its iconic value.
The fact that the pavilion has served its original purpose throughout its existence has had and continues to have a major influence on its current appearance. On the one hand, partial adjustments to adapt the building to the current requirements of trade fair operations often have a negative impact on the architectural essence of the building, but on the other hand, the authentic use of the exhibition pavilion itself represents part of the intangible cultural heritage and legacy of the twentieth century, which the trade fair industry undoubtedly is.
---
Capacity is limited, advance ticket reservation required.
Tickets can be reserved online from 18 September.  
---
The lecture takes place as part of the Architecture Day festival.