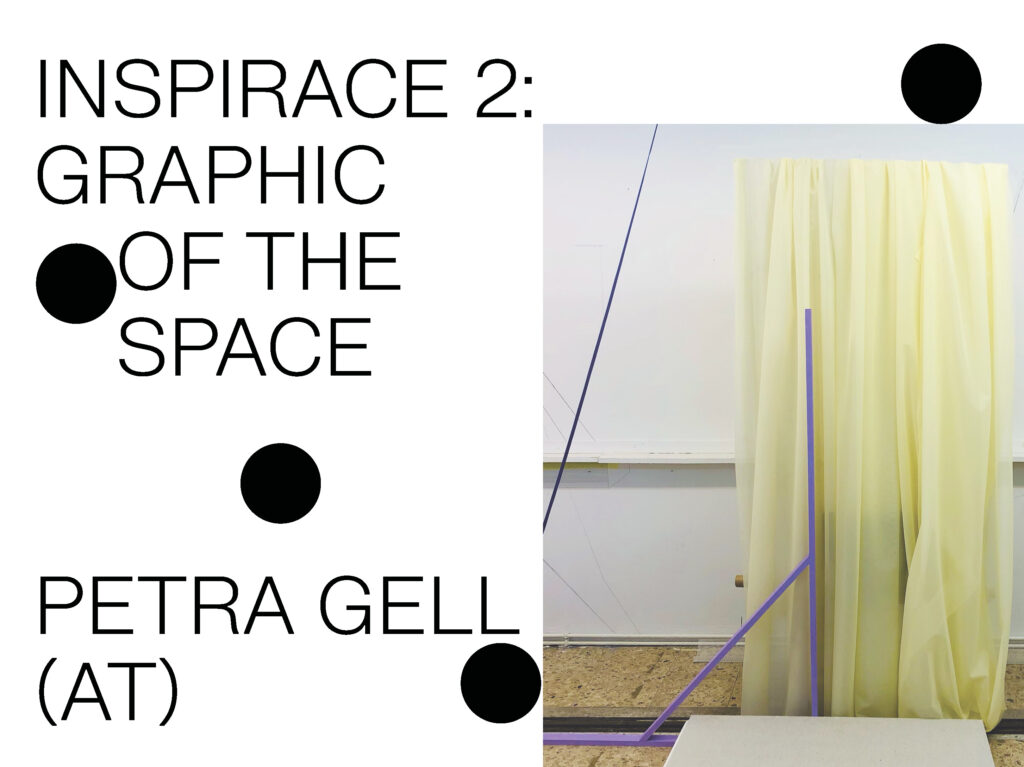 Petra Gell and Bernadette Krejs will talk and walk the visitors through the exhibition and selected aspects of Villa Tugendhat which enter into a dialogue with Petra Gell's site specific work.
The discussion will take place in English on the garden terrace of the villa (in case of nice weather) and in the exhibition space on the technical floor.
Free entry, no booking required.
---
The Austrian artist Petra Gell studied Painting and Graphic Art, Visual Studies and Textile Design at the Academy of Fine Arts in Vienna and all these positions are reflected in her work. Her most typical style at the moment features site-specific installations at the intersection of architecture and design, responding to and playing with space.
Bernadette Krejs is an architect and researcher based at Vienna University of Technology, Research Unit of Housing and Design. As part of the Claiming*Spaces collective, she co-hosted the international conference CLAIMING*SPACES – feminist* Perspectives in Architecture and Spatial Planning (2019) and WHOSE HISTORY? (2022) at the Architecture Center Vienna.
More about the exhibition here.

---
Authors of the concept and production of exhibitions
Barbora Benčíková, Ludmila Haasová, Neli Hejkalová, Lucie Valdhansová (Villa Tugendhat Study and Documentation Centre)
Graphic design
Atelier Zidlicky – Marcela Schneiberková
Translation
Kateřina Báňová


https://www.instagram.com/moznosti_inspirace/


The exhibition series was prepared by the Tugendhat Study and Documentation Centre and was realized with financial support from the Ministry of Culture of the Czech Republic.