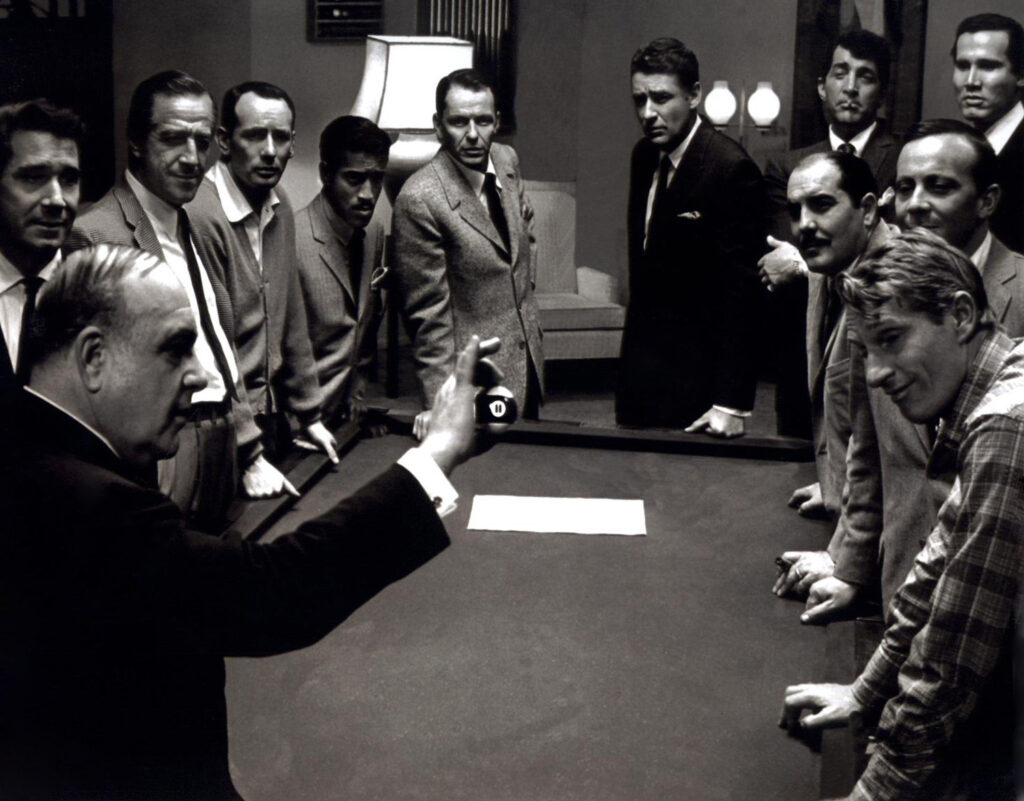 The star-studded film introduces audiences to a group of former paratroopers and World War II veterans who are brought together by Danny Ocean (Frank Sinatra). This group decides to rob five of the biggest casinos in Las Vegas on New Year's Eve. Their plan seems to go quite smoothly, however, the entire group is unexpectedly discovered and the race to get the loot out of town begins. The screening also includes a small welcome drink on the technical floor of the villa.
The film will be screened in the original version with Czech subtitles: 127 minutes.
Ticket sale
Admission: 250 CZK / person
Tickets on sale from 21. November 2023
Capacity is limited, advance ticket purchase required.
Tour of the villa interiors is not included in the programme.