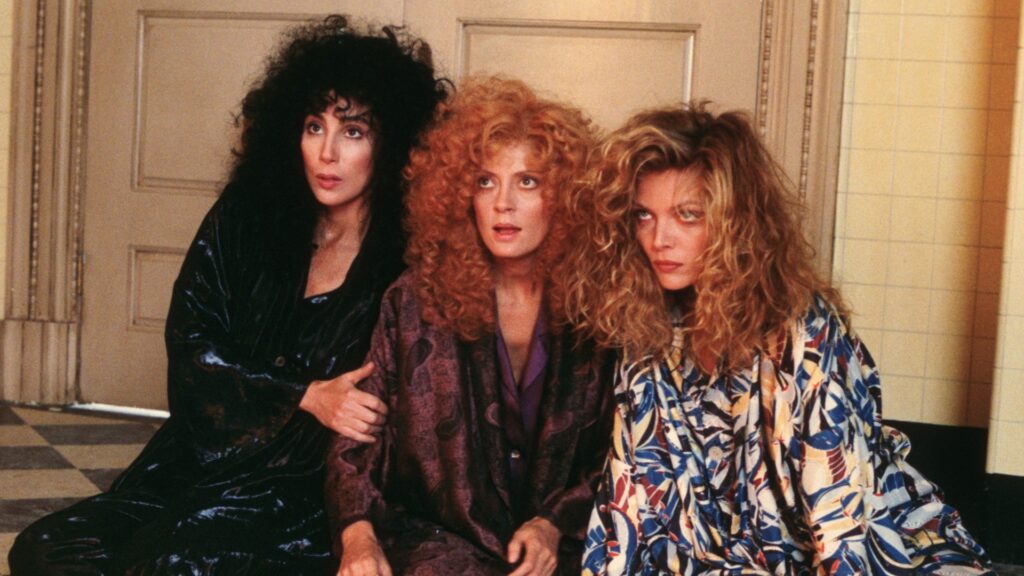 The small town of Eastwick, New England, USA is the setting for the popular film based on John Updike's novel of the same name. The main characters are three friends, Alexandra (Cher), Jane (Susan Sarandon), Sukie (Michelle Pfeiffer), who gain supernatural powers after their husbands leave them. In one of their encounters, they dream of their ideal man. The next day, Daryl van Home (Jack Nicholson) arrives in Eastwick and a unique plot is born.
Ticket sales
Admission: 200 CZK/person. Capacity is limited, advance ticket purchase required.
Tickets can be purchased from 24 November 2022 HERE.
The programme includes a short peek into the main living room of the villa.