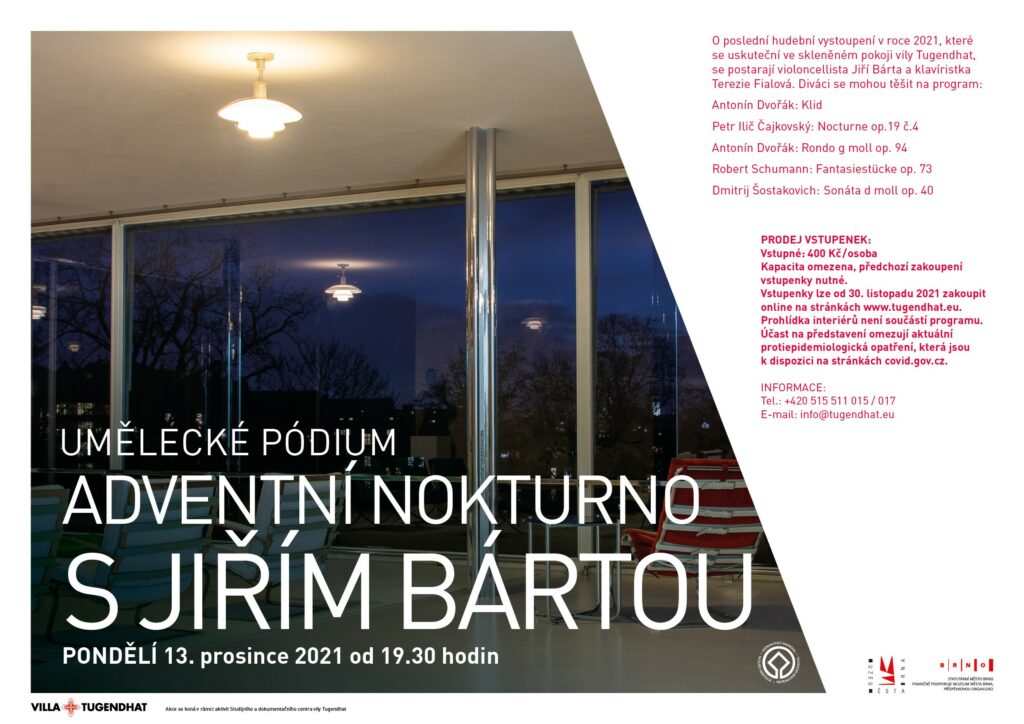 Jiří Bárta
Jiří Bárta is a leading Czech cellist. He regularly collaborates with Czech and international orchestras such as the Czech Philharmonic, Slovak Philharmonic, London Symphony Orchestra, Royal Philharmonic Orchestra London and Royal Scottish National Orchestra. During his rich career he has worked with the likes of Jiří Bělohlávek, Charles Dutoit and Maxim Shostakovich and is regularly invited to leading festivals and venues (Barcelona, Berlin, Buenos Aires, Los Angeles, Munich, New York, Paris and others).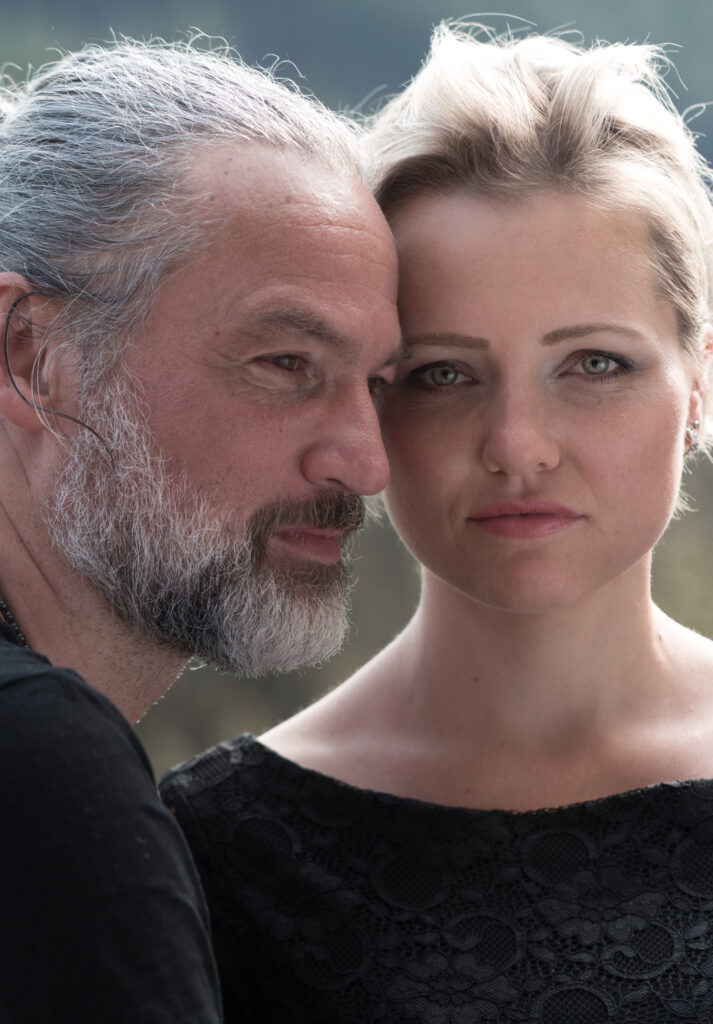 Terezie Fialová
Terezie Fialová is one of the outstanding figures among young Czech pianists. She made her debut with an orchestra at the age of twelve, and until the age of twenty she also played the violin. A graduate of piano at the Prague Academy of Performing Arts (HAMU) (under Ivan Klánský) and chamber music at the College of Music and Theatre in Hamburg (under Niklas Schmidt), she has won international competitions in Italy, Holland and Russia. She performs at international festivals in the Czech Republic and abroad (Prague Spring, Dvořák's Prague, Moravian Autumn, Les Flaneries de Musicales Reims, Arte sacro Madrid and many others).
---
TICKET SALES:
Admission: 400 CZK / person
Capacity is limited, pre-sale ticket purchase required.
Tickets can be purchased online from 30 November 2021 at www.tugendhat.eu.
The interior tour is not included in the programme.
Attendance at the performance is limited by current anti-epidemiological measures, which are available HERE.
INFORMATION:
Tel.: +420 515 511 015 / 017
E-mail: info@tugendhat.eu