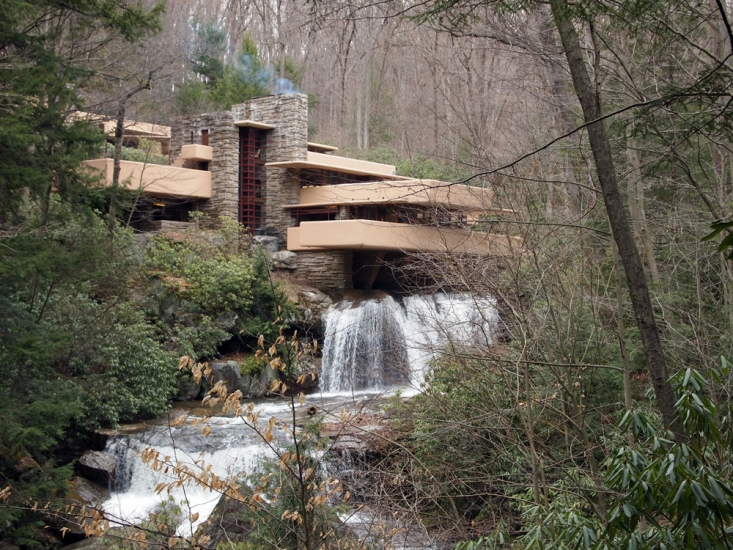 Iveta Černá, the head of Villa Tugendhat, attended the international symposium "Private Domains Public Displays –the Modern House Interpreted" on the 5th of April 2011. At the invitation of the organizers, Western Pennsylvania Conservancy's Fallingwater, the University of Pittsburgh's Architectural Studies Program and the Carnegie Museum of Art, she presented a paper "Investigating Materiality: Re-Restoring Mies' Villa Tugendhat in Brno".
The symposium took place upon the occasion of the 75th anniversary of the existence of the Kaufmann Villa on a waterfall, so-called Falling Water with the participation of representatives, curators and foundation members from world-renowned villas such as, for example, the Farnsworth House (Ludwig Mies van der Rohe), Falling Water (Frank Lloyd Wright), Glass House (Philip Johnson), Gropius House (Walter Gropius), Schindler House (Rudolf Schindler), Aalto House (Alvar Aalto), Miller House (Eero Saarinen).
The program for the conference can be found at www.fallingwater.org.