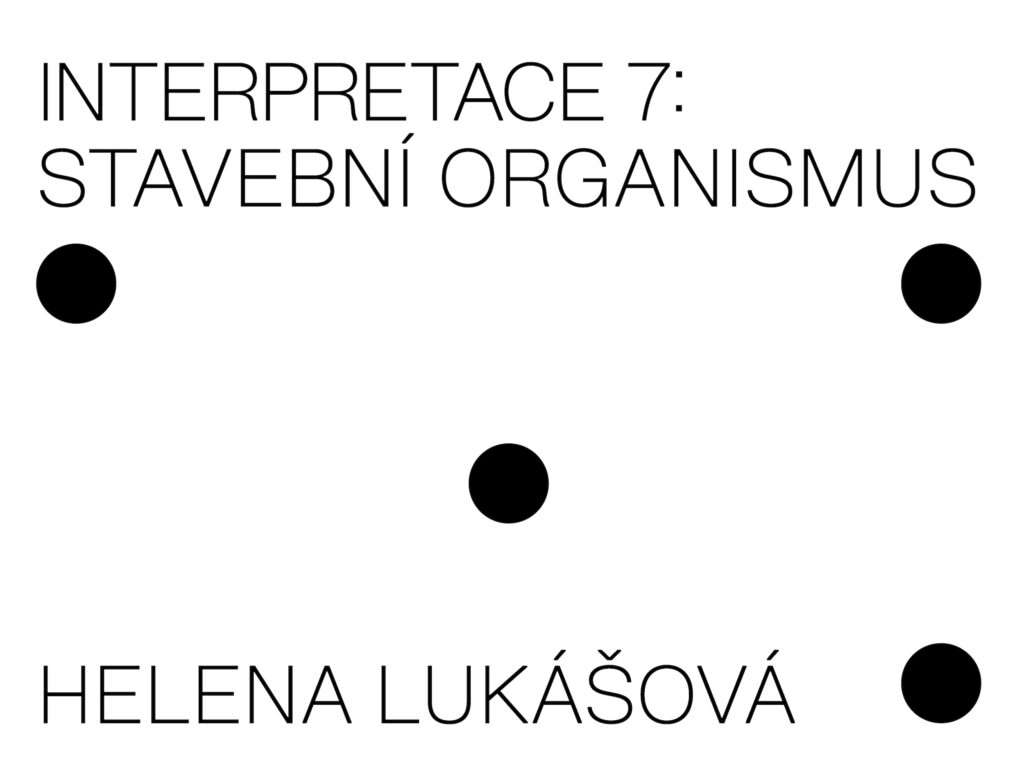 "The purpose of the structure provides it with its actual sense. (…) A dwelling should only serve for housing. The location of the structure, its placement in relation to the sun, the layout of the spaces and the construction materials are the essential factors of creating a dwelling. A building organism must be created out of these conditions."
These thoughts were expressed by Ludwig Mies van der Rohe in the year 1924 and fully realized in the Brno Villa. The Building organism project speculates about the relation of the architectural structure itself and the surrounding environment; these form a unique constellation in the symbiotic relation for which the Tugendhat Villa is recognized.
Helena Lukášová's work focuses on the symbiotic relationship between interior and exterior. Light occupies the entire space, as if the architect had created a parasite that is hungrily attached to the light and the garden greenery. The onyx wall with its bloody glow radiates in the space of the villa like an echo of the sunset.
Ludwig Mies van der Rohe's quote became the starting point for thinking about the relationship between light, the sun, the moon and the seasons that fill the spaces that are adapted to these light phenomena and cosmic phenomena. This building organism exposes the human being in its space to an awareness of this interconnectedness.
More information about the project HERE.
---
11. 1. 2022, 6 p.m. exhibition opening
12. 1. – 6. 2. 2022 exhibition in the technical floor of the Tugendhat villa (accessible Tue–Sun 9:00–16:30, 50 CZK)
25. 1. 2022, 6 p.m. lecture by Helena Lukášová on the relation of physiacal and fictive reality 
Authors of the concept and production of exhibitions: Barbora Benčíková, Ludmila Haasová, Neli Hejkalová, Lucie Valdhansová (Villa Tugendhat Study and Documentation Centre)
Curator: Neli Hejkalová
Graphic design: Atelier Zidlicky
Project photographer: Mizuki Nakeshu
instagram.com/moznosti_interpretace
The project is realized with financial support of the Ministry of Culture, Czech Republic.