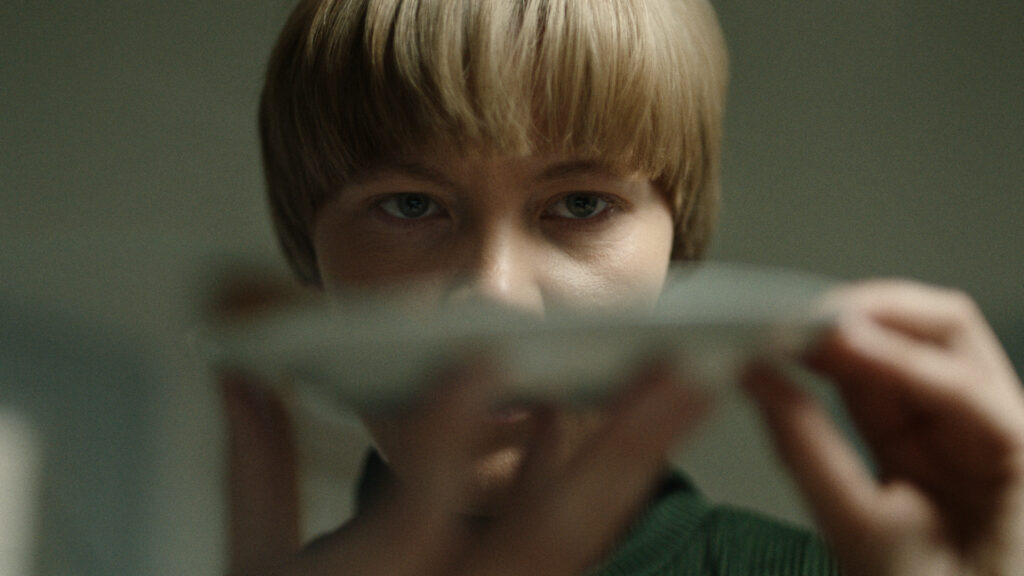 GRETHE MEYER: THE QUEEN OF DANISH DESIGN
Danish design is known worldwide for its simplicity, functionality and timelessness. However, most of the designers from the so-called golden age between the 1930's and 1970's were overlooked and sometimes quite forgotten in their own time. This semi-fiction film tells the story of Grethe Meyer, one of the few pioneers in the field, whose fearless assertiveness enabled her to promote now-iconic products such as Blåkant's porcelain collection for Royal Copenhagen or multifunctional stoneware. She combined humanistic thinking with an almost scientific methodology in all her designs.
Sun 02/10 | 19:00
More info at https://filmarchitektura.cz/program/grethe-meyer-kralovna-danskeho-designu/.
Entrance fee 100 CZK / person.
Tickets can be purchased online from 21 September 2022 at: bit.ly/VT_Colosseum